Who Uses Hotel Newswire?
Savvy professionals who are committed to building their businesses
Hotel Company Owners, Operators, CEO's, Presidents, and Principles
A Hotel Newswire news release will promote awareness of your business, generate new customers, and will increase your visibility compared to the competition. It is also a cost-effective way to market your business. Over 14% of our readership is comprised of Hotel Company Owners, Operators, CEO's, Presidents, and Principles.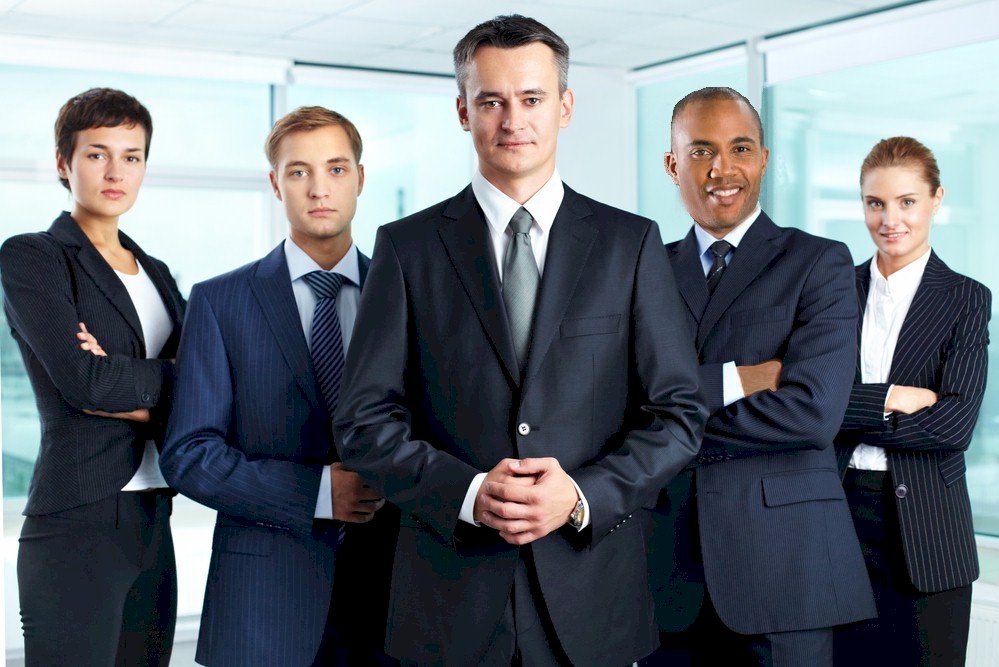 Hotel Vice Presidents, Senior Executives, & General Managers
A Hotel Newswire news release directly reaches an exclusive and extensive list of Senior VP executives in every hotel department. More than 64% of our readers include General Managers, Front Office Managers, and VPs in Sales and Marketing, Public Relations, Meeting & Conventions, Fitness & Spa, Purchasing, Finance, Revenue Management, Human Resources, Information Technology, and Social Media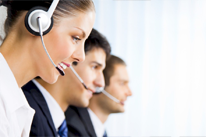 Hotel Vendors & Suppliers
Companies providing products and services to hotels rely on Hotel Newswire to generate leads and increase sales. By posting a product announcement, you will increase the traffic to your website and get your product directly in front of interested people. Hotel vendors know Hotel Newswire targets their audience and delivers exceptional lead generation performance. Further, they are creating their own branded, helpful content for their community of customers & prospects and using Hotel Newswire news releases to drive engagement with that content.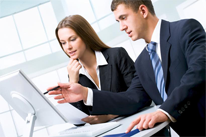 Advertising & Marketing Professionals
Advertising & Marketing professionals who serve clients in the hotel industry distribute their news releases through Hotel Newswire. There is no more effective means to directly contact so many distinguished hotel professionals.
Public Relations Professionals
Public Relations professionals understand how to build a brand's online presence. Hotel Newswire news releases do exactly that. By regularly distributing news releases through Hotel Newswire, your brand will achieve and maintain a consistently strong identity.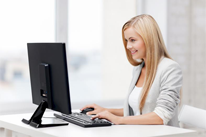 Content Specialists
Make new connections, generate new followers, and increase the visibility of your digital content. Drive more traffic to your website and multiply the chances of your news being seen. A Hotel Newswire news release can do all of this for you.
"Hotel Newswire is a very effective news distribution service for the hotel industry. The feedback and recognition we have received has been truly phenomenal. I highly recommend using this service."
- Kristine Spence
Senior Director, Marketing
American Hotel & Lodging
Educational Institute
"Our company represents more than 650 luxury hotel properties worldwide. When we have industry news to share, we look to Hotel Newswire to help us quickly distribute our news releases, knowing it is the fastest and most effective way to reach a global network of distinguished industry professionals."
- Caroline Michaud
VP Corporate Communications
Preferred Hotels & Resorts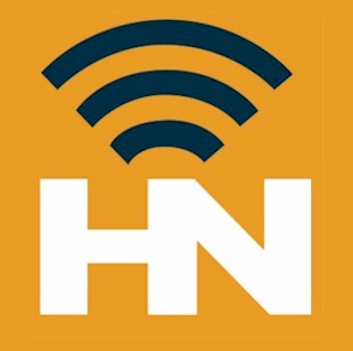 Get Started Now



Build awareness, gain attention and drive traffic to your business. We provide real-time tracking tools to calculate the effectiveness of your news distribution campaigns. Post news today!