December

Hotel Law: A Labor Crisis and Cyber Security
Trending articles this week...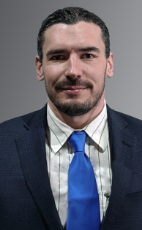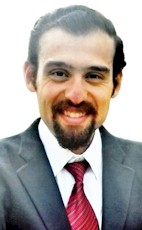 By Mostafa Sayyadi, Management Consultant, The Change Leader Consulting Inc
Hotel executives realize that knowledge is the most strategic factor for empowering the capabilities of a hotel and improving its competitive advantage in the marketplace. Knowledge is shared and synthesized with an aim to providing higher quality services. However, this is still not enough for hotel executives because knowledge is quite elusive and is changing on a day-to-day basis with discontinued services and the ever changing vast array of environmental issues. The key is for hotel executives to integrate risk management, knowledge management and talent management within hotels so that information can be found and used instantaneously. Read on...
Hotel Newswire Headlines Feed

More news