Digital Strategies to Build Your Hotel Brand
By Gary Hogan Chief Executive Officer, Hogan Hospitality Group | April 05, 2020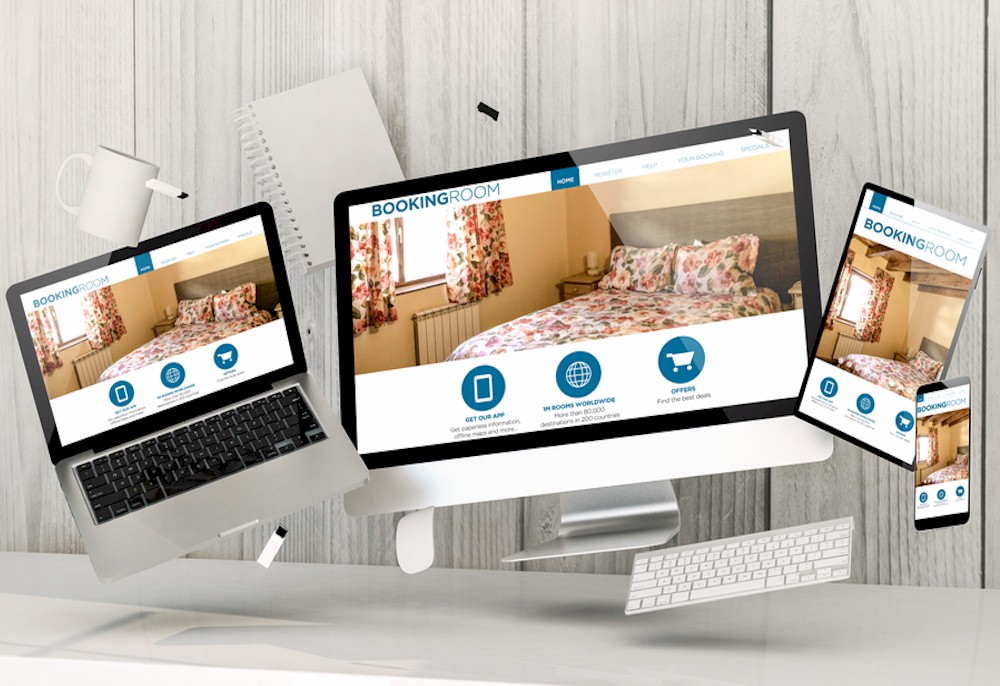 If you need a reason to invest in building your hotel's digital presence, consider this: more than 80 percent of travel bookings in 2018 were made online via a mobile app or website, without any human interaction.
Today's guests have the ability to book every aspect of their trip at the click of a button. That means they also have the ability to quickly move on to the next option when faced with technological difficulties like a slow or outdated website, glitchy booking platform or unresponsive social media. A robust digital marketing strategy is essential if your hotel hopes to keep up with competitors and meet customers where they are - on their desktops and smart phones.
Digital marketing is an umbrella term that covers several platforms and strategies designed to reach audiences on their desktop computers, mobile phones, laptops and tablets. It uses social media, search engines, websites, email, display advertising, blogs and other digital channels to reach consumers.
With people around the world projected to spend more than $818 billion booking travel online this year, you can't afford not to prioritize your online presence. If your property is new to digital marketing, getting started may seem overwhelming. Here are some tips you can immediately incorporate into your marketing plan.
Conduct a Website Audit
First impressions matter. Your website is often the first introduction potential visitors will have with your brand, so you want to make sure to put your best foot forward. Your website should accurately portray your property's strengths as they appear today, but far too many hotels have dated or low-quality photography, poorly written copy and are painfully slow to load.