Redefining Sustainable Luxury Travel
By Joe Ogdie General Manager, The Lodge at Blue Sky, Auberge Resorts Collection | May 03, 2020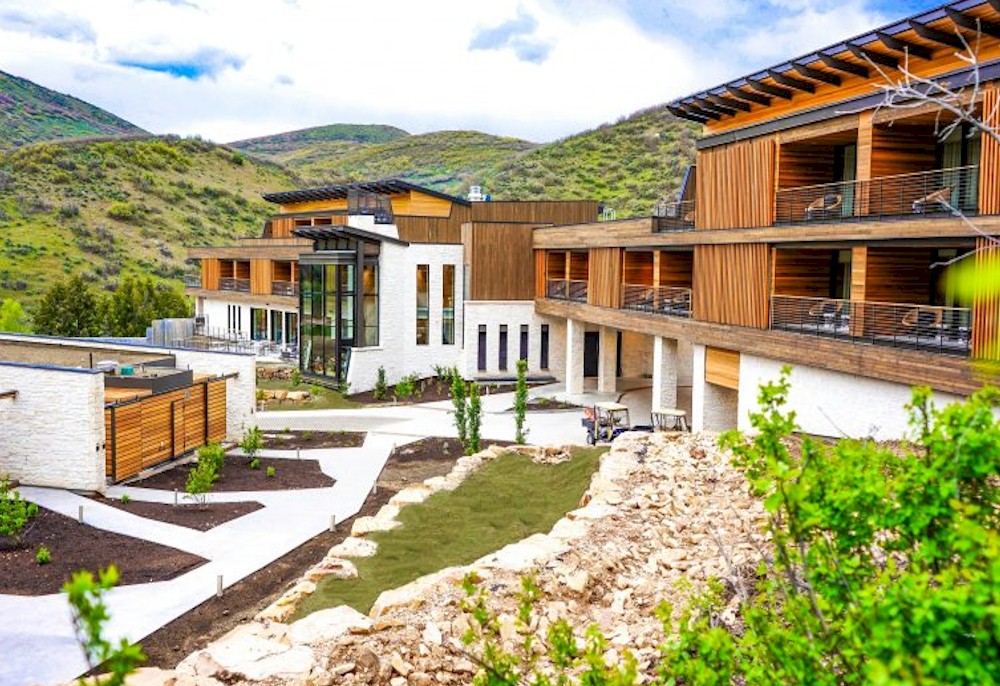 The millennial generation, the biggest in US history, is poised to reshape the economy. Millennials, more than previous generations, are making travel a priority. According to AARP's 2019 Travel Trends Report, "in 2019, the average millennial (ages 21 to 37) plans on taking roughly five trips throughout the year, three of which are expected to be international. That is more international trips than Gen X (ages 38 to 53) and more overall trips than Baby Boomers (ages 54 to 72).
Their appetite for unique experiences has transformed how luxury resorts cater to guests in 2020 and beyond. Gone are the days where travelers are only looking for a place to sleep, they are increasingly seeking out authentic and enriching experiences to take home with them. According to The Deloitte study, "Winning the Race for Guest Loyalty," millennials highly value exclusive experiences more than other groups, with 66 percent of polled millennials indicating that unique experiences matter, compared with just 50 percent of travelers in all other age groups.
The millennial generation is also most apt to seek out sustainable travel options, according to Virtuoso's 2018 Luxe Report. As more travelers are seeking out sustainable travel, resorts are increasingly implementing eco-friendly practices and experiences to impress the modern-day guest. If hotels and resorts want to stay competitive in today's landscape then they must acknowledge their wider impacts on the environment and what they can do to be more than just sustainable.
While The Lodge at Blue Sky offers the signature trademarks of a luxury eco-friendly resort, like glass bottles instead of single-use plastic and an on-site water treatment facility – which treats water from Alexander Creek that runs through the center of the property – the resort takes sustainable a step further by offering guests outdoor experiences for every season, designed to connect and educate them about the land they visit.
At The Lodge at Blue Sky, Auberge Resorts Collection, the resort's entire ethos is focused on reconnecting people with the natural environment through immersive activities, special dining experiences, events and wellness pursuits without sacrificing luxury. Located on a 3,5000-acre ranch in the Wasatch Mountain Range just outside of Park City, Utah, guests are immersed in a relaxed Western lifestyle and encouraged to reconnect with the outdoors while being stewards to the land. Guests can travel deep into the heart of Blue Sky with experiences led by Lodge at Blue Sky's expert guides, fitness instructors, and artists. From live music and mediation to breathwork and stargazing, daily classes and events will help travelers reach the apex of relaxed mountain life.