First Impressions: The Seriousness of Touchpoints in the Customer Experience
By Renie Cavallari Founder & Chief Inspirational Officer, Aspire Marketing | March 29, 2020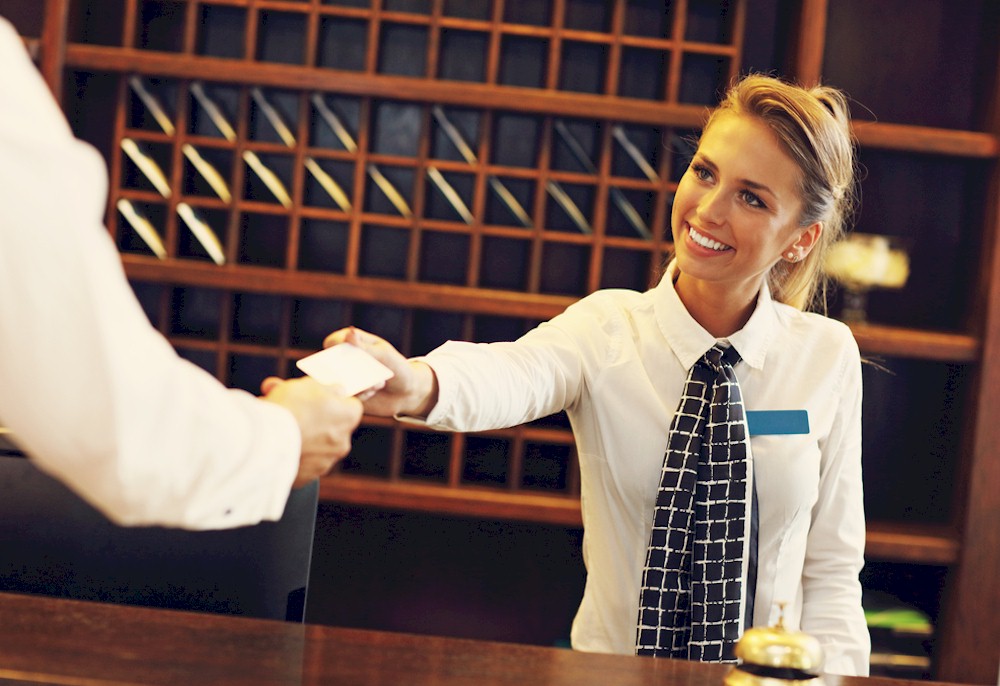 First impressions happen in a nanosecond. They are not singular moments. They tend to build on each other, and once they are formed, they are hard to shift.
They come together to tell your true story as seen through the viewer's perspective.  Shortly, you will have an impression of me as an author. The same is true for your guests as each impression leads them, both consciously and unconsciously, on an experiential journey that concludes with what they think, feel, expect, and most powerfully, believe about us, whether true or untrue. With impressions, the truth is as the viewer sees it, period.
Much like the opening act of a play, these impressions unfold as a variety of touchpoints. The line outside the theater; the ease or chaos at the box office; the ticket takers and greeters; the tone of the "shut your phone off messaging" and, the rising of the curtain for the first act which captures the set, story, and characters. For most of us, every touchpoint along the way builds or depletes our experience. If we aren't happily engaged and connected by the first act's curtain close, the impression is set and there is little to no recovery or mercy if we haven't liked the experience.
First impressions are collections of moments that happen all over the place and long before our first meeting. Our impressions are personal. If you are an on-time person, think of your first impression when someone is late. Maybe you are particular about how people dress? Think of your first impression of the person who shows up disheveled. In both of these instances, the person may be extraordinary, those first impressions not being a reflection of who they are. The first impression starts what I call, "My Book on You". The 'book' is the collection of impressions and it is formed early and tends to hold its theme throughout 'the read'.
From the moment a potential guest explores your website, sees a single comment on TripAdvisor, Yelp, Instagram or other social media post, your fingerprints are establishing impressions that tell your story. Today, first impressions are ongoing impressions. They build your DNA for better and for worse.
Impressions define your brand. Impress me or die.