Maximizing Social Media ROI: What the Hotel Executive Needs To Know
By Matthew Babiarz Creative Senior Digital Strategist, Mower | February 23, 2020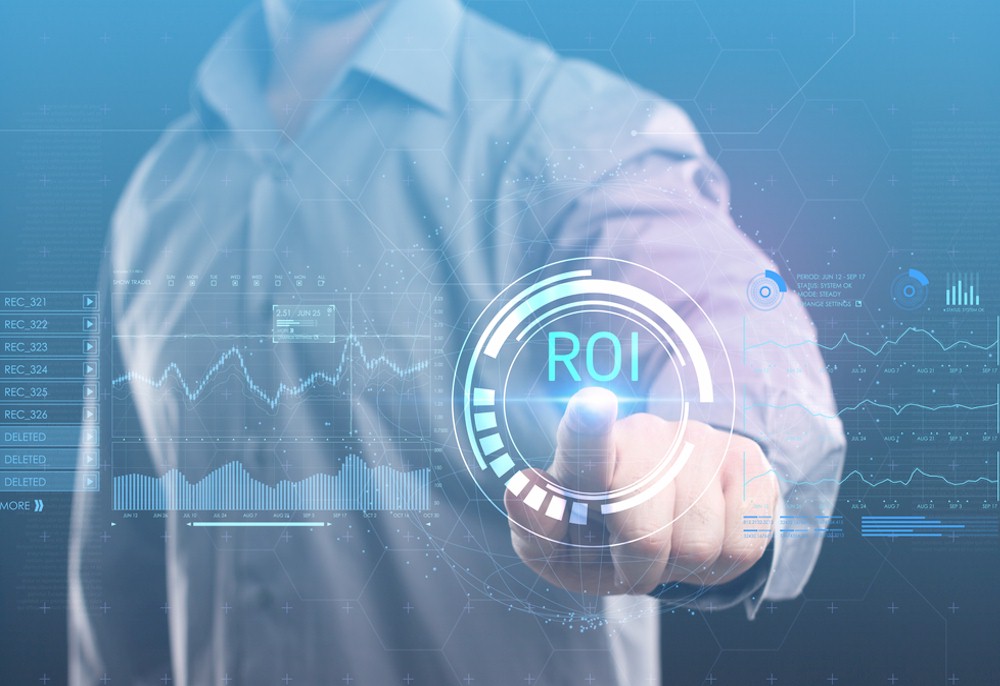 Social media is a big deal. And it's an even bigger deal for the hospitality industry. One out of three U.S. travelers reference social media as a main source of travel ideas and inspiration and 52 percent of travelers use social media to plan a trip.
The ROI Question
The evolution of social media has changed the way consumers discover travel inspiration and plan trips. According to American photographer Chris Burkard, you're now less than 10 clicks away from seeing an image on Instagram to purchasing a ticket to go there. That is a powerful statement. So why are so many hotel brands struggling to get results on social media?
In a short decade, social media upended the two longest-standing pillars of marketing communications: advertising and public relations. The misstep made by many brands as they began their foray into social media was misguidedly expecting traditional P.R. and advertising approaches to yield the same results online. Social media requires a specialized approach.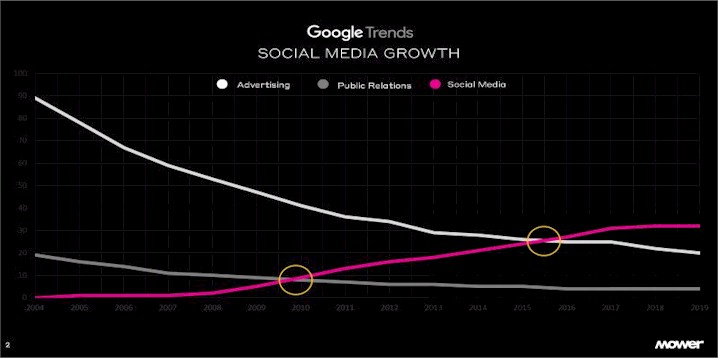 Looking at Google Trend Search Data as a gauge, the impact of social media on the marketing landscape becomes clear. Comparing search terms and topics related to "advertising" and "public relations" versus "social media," "social media" became bigger than "public relations" in 2009, and bigger than "advertising" in 2015.