How To Conduct A Social Media Audit for Hotels
By Arielle Rubenstein Social Media Manager, Screen Pilot | February 09, 2020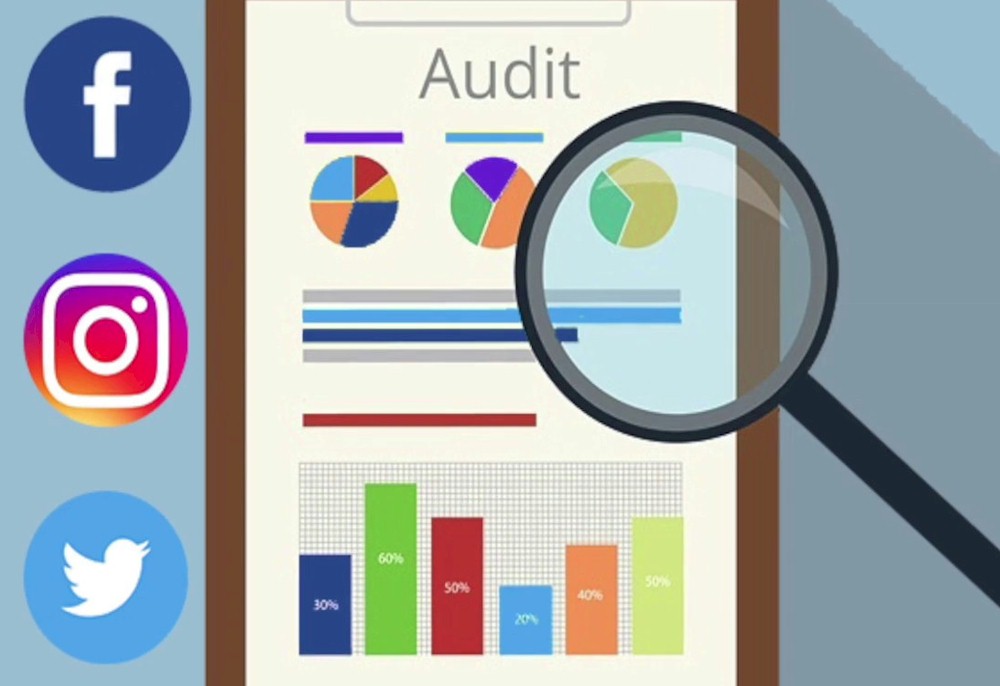 Managing social media can feel a bit like Groundhog Day. Log into your many social profiles and you'll likely be inundated with repetitive guest inquiries, rotating designs, and lingering questions about the ROI tied to your efforts. So how can you break out of the social media rut while also confirming which of your efforts are resulting in the highest possible ROI?
Though there is no silver bullet, you'll find your brand's next best thing through a self-audit of your social media profiles. Taking a break from your day-to-day to take stock of what's working, what's not, and what's missing can help you refresh your creativity and innovate in ways that ownership groups and executive teams will love.
Before you start picking your profiles apart, consider a few specific things that should make it to the top of your audit to-do list so you can ensure both creativity and return are covered week in and week out.
This checklist will tell you what you need to make sure you are conducting an audit that will successfully reinvigorate your social strategy - and your creativity.
1. Review User-Generated Content
Process: Check your hotel's Instagram geo-tags, brand hashtags, and Facebook check-ins for photos and videos shared by your guests.