Selling Experiences through Content Marketing: A Case Study
By Susan Tinnish Advisory Group Chair, Vistage | June 09, 2019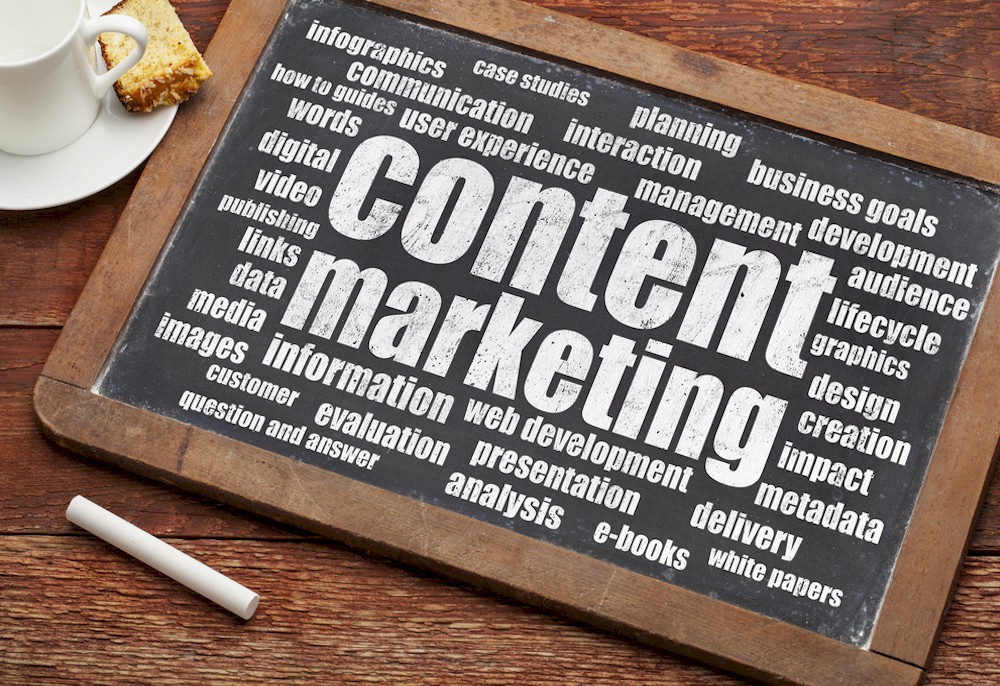 This article was co-authored by Sapna Mehta Mangal, Associate Professor, School of Hospitality Management, Kendall College at National Louis University
Co-authored by Sapna Mehta Mangal, Associate Professor, Kendall College of Culinary Arts & Hospitality Management
When travelers are first researching, they hunt for an inspiring experience; they are not focused on booking a hotel room. Potential guests are seeking "experiences" when they consider upcoming travel They're motivated by the prospect of experiences which align with their personal interests. Travelers want to experience a destination not simply visit a place. As a result, marketing efforts need to be pitched accordingly, and content marketing is the ideal way to appeal to potential guests and existing customers.
Content marketing is more than a buzzword. Content marketing is a marketing strategy revolving around the creation, publication, and distribution of unique content to a hotel's target audience to drive new traffic and create loyal, sticky customers. Content marketing takes advantage of traditional channels, digital platforms, thought leadership strategies and newer techniques (user-generated content) and tools (video, augmented reality, virtual reality).
Consider the following situation:
Mr. John Smith was reflecting on the operations of his hotel in his executive suite on the 20th floor. Overlooking the calm waters of Lake Michigan, his downtown 200-room, independent, boutique hotel was not meeting the city-wide room division key performance indicators. His feeling of isolation in the age of technology and his position as a General Manager were both daunting. The reputation of his property bewildered him. His sales and marketing team were over budget this past year but the traction and the net gain in profits over the year was dismal. Group sales and meeting books were impacted significantly. The property was not top of mind for many organizations or consumers.
Moreover, the sales and marketing team efforts did not translate into room sales. He had just attended a day-long leadership workshop and was especially struck by the content marketing seminar. He knew as a leader he had to intervene to make the difference. He left the workshop wondering: