Creating a Culture of Sustainability
By Jeff Johnson Executive Director, Minneapolis Convention Center | April 28, 2019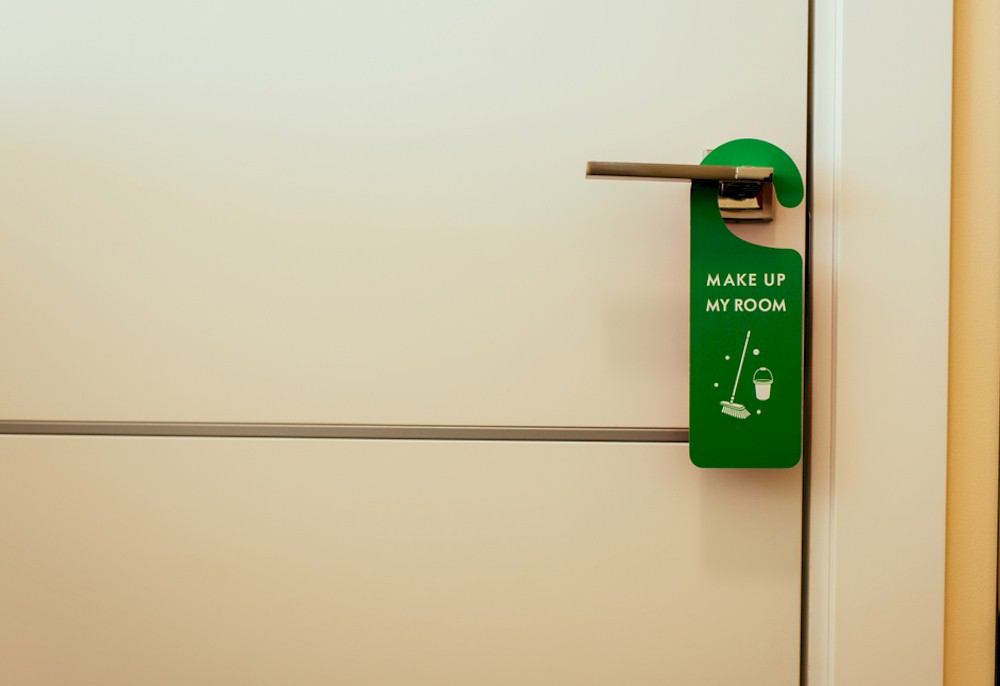 As the first touchpoint many visitors have to the City of Minneapolis, the Minneapolis Convention Center takes its relationships seriously. That includes our relationship with the residents of the city that owns the building, visitors who use the building and our employees – without whom none of what we do is possible. So, when we approached our staff in 2011 to ask what was important to them, we listened when sustainability rose to the top as something staff cared about deeply.
We live in the "Land of 10,000 Lakes" (in truth, more than 11,800). Our state is also home to one of the world's great rivers, the Mississippi River, which flows through the heart of Minneapolis. While our work to support the environment started much earlier than 2011, that's the year we began to more closely examine the steps we could take to create a program that made sense for the building and our employees. Sustainability, as we see it, is a win-win for the venue, the city and our staff. It aligns with our City of Minneapolis goals, helps decrease our expenses, and is a way to rally our staff around a shared vision by showing off our operational excellence.
There is a wide gulf between having a vision and implementing that vision. We understood the only way to bridge that gap was by fully engaging our staff in planning and goal-setting. When you ask people to change the way they do their job – essentially working harder to accomplish various tasks than they have in the past – you need to include them in the planning process. We never wanted this to be a leadership-driven initiative that forced our staff into a program they didn't understand and would not accept.
We started by making sure staff knew how the steps we were proposing for the convention center could impact sustainability. Then we worked with staff to set measurable goals and create a process to report on our progress each month. This roadmap allows us to see the path forward, hold ourselves accountable and celebrate our hard work. That monthly report also provides data that can let us know where we are falling short, so we can re-double our efforts if goals are not being met. It's a report card made available to employees every month, so they see how the smaller steps taken by everyone lead to some pretty big results.
We gave ourselves a baseline measurement on recycling in 2012. Our recycling rates were around 41-percent. Not ideal. Staff set a goal to recycle 60-percent of the waste generated by the Minneapolis Convention Center and the hundreds of events we host each year. The next steps came in examining the process we had in place. Our internal audit led us to implement a new back-of-the-house system to deal with waste. The centerpiece of that is a custom-designed waste receptacle placed in all public areas that eliminated a great deal of sorting by our staff, by making it easier for guests to know what went where.
As a major venue, food is an important component of the services we offer and a significant opportunity for waste. We began working more closely with our partner, Kelber Catering, on identifying new ways to decrease waste. Kelber had a longstanding sustainability program of its own, and this was a chance to collaborate on aligning their objectives and values with ours. Again, by delivering on the question of "why" are we doing this, Kelber understood our goals. They came in with their own ideas and took their recycling program to a whole new level. Now, all to-go food items sold through Kelber come in packaging that is either recyclable or compostable. Even the cutlery is compostable. Those items are pictured on waste receptacles throughout the convention center thereby eliminating what can be a huge pain point for guests – understanding which item goes into which bin. In 2019 we will add staff to events that ask for boxed lunches to help guests sort those items. By helping our guests in the front-of-the-house, we are assisting our staff who are responsible for keeping contamination out of our waste streams in the back-of-the-house.