The Downside Of Pandering To Social Media
By Dean Minett Founder/Director, Minett Consulting | February 24, 2019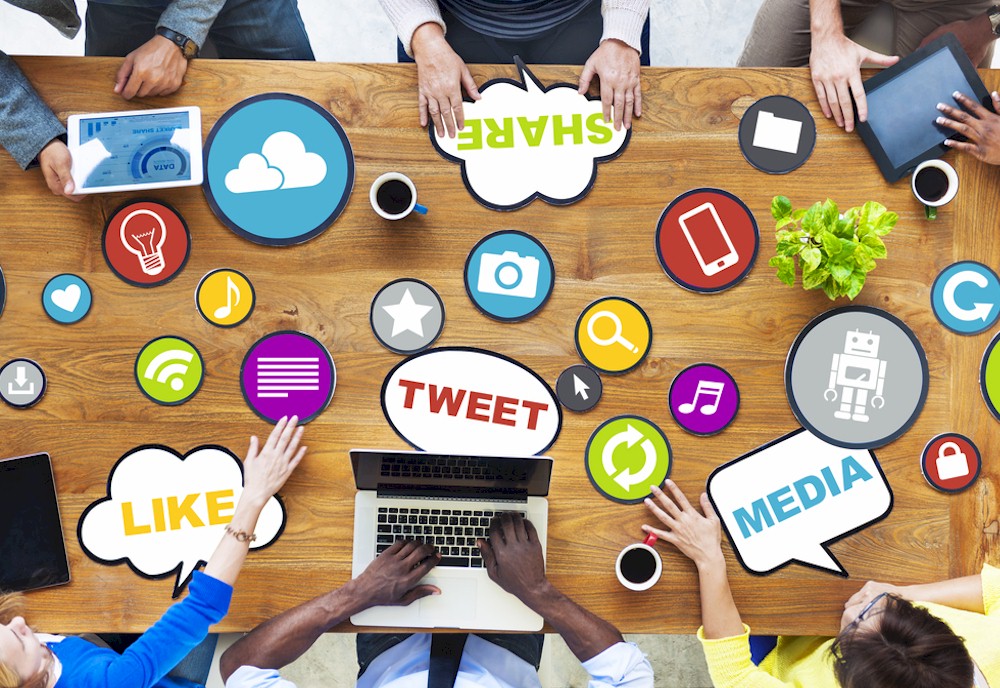 There is no shortage of inspirational quotes on the subject of being true to yourself, but one that strikes me is the Shakespearean quote in Hamlet, spoken by Polonius to his departing son: 
"This above all: to thine own self be true, And it must follow, as the night the day, Thou canst not then be false to any other." 
The more I think about these words, the more I realise how useful they are to hoteliers working in the age of social media.
Think back, if you will, to a time when social media was nothing but a twinkle in the eye of the early internet. Think back even further, to when travel plans had to be made over the telephone, by mail, or telex or even by driving the family station wagon to a bricks-and-mortar travel agent. 
Back then, hotel reviews and feedback may have appeared in magazines or trade journals, but for the most part, reputation traveled by word-of-mouth. The local travel agent would be a solid source. Airport personnel offered recommendations on the fly. Taxi drivers gave hotel advice on the street. If there was a good hotel where you had stayed previously, you gravitated toward it. The star rating of a property could go a long way toward setting expectations, as could the familiarity of brand names. 
In short, the whole process of researching and booking hotels was different. It contained a greater element of luck, experience, and insider knowledge. If a guest had a great experience at a hotel, they would stay again. They might even tell friends and family. If it was a lousy experience, they could lodge a complaint with management, advise friends and family, and make a point of never going back. A guest who was very hot under the collar might try writing a letter to the local newspaper or initiating legal action, but such things were an exception and not the rule.