The New Work/Life Balance and Our 24-Hour Hospitality Business
By Suzanne McIntosh President, McIntosh Human Capital Management | March 10, 2019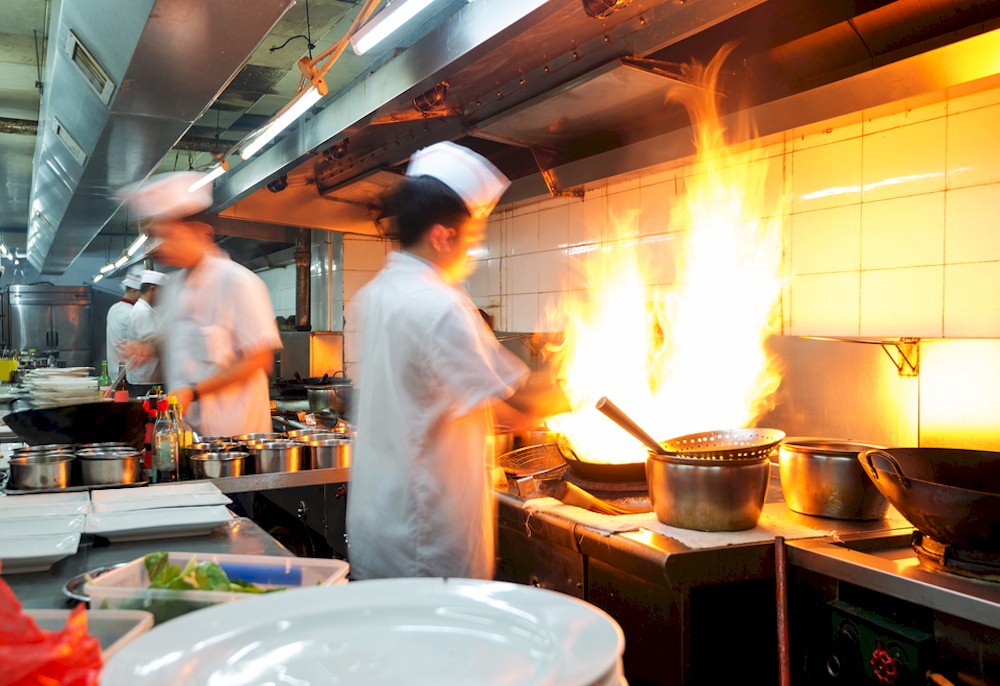 As seasoned hospitality leaders and colleagues, we both love and are resigned to the fact that our industry is a twenty-four hour, seven days a week, 365 days of the year, career passion. We accept that working weekends is part of the job and our guests enjoy our hotels during holiday celebrations, so we are working. Hotel salespeople travel on Sundays to attend a tradeshow on Monday morning and entertain clients long in to the night. The hospitality industry has traditionally been known to have a long work hour culture, that involves many personal sacrifices, but it also yields many rewards.
Our approach, as Hospitality Resource professionals, must adapt to the changing attitudes of our employees and candidates. They are putting more emphasis on work/life balance and the definition of what that means is changing. The Millennial generation is now becoming our managers and leaders. The generation behind them – Generation Z – are entering the workplace.
We are now working with multiple generations, with differing attitudes as to what is acceptable in a work situation, what benefits there are from "facetime" or what is perceived to be working hard and productively. Our longer tenured leaders and team members grew their careers in a different era. They are now leading and working with people with a different attitude to their careers and what work/life balance means to them.
Working long hours and blurring the lines between personal and worktime is both a passion and a curse. We are answering emails and texts at any time of day and night. Our hospitality business never switches off and there are always guest, client and employee issues to be handled. As Hospitality Human Resource professionals, we have a unique challenge. Ours is a twenty-four hour business, we must ensure the staffing needs of our properties are met. This could mean having senior leaders on property on New Year's Eve to help with the evening's management. It also creates goodwill with the employees, as they see their leaders working alongside them during the holiday. We must also balance the strong interdependent culture of our teams, by encouraging our staff to go home to their families, when the work is done.
Our hospitality industry can also be accused of "presenteeism," which is to feel the need to put in long hours and not take all holiday days accrued. Our older colleagues often consider working extended hours and not taking vacation, as a badge of honor. Also, many of our employees are encouraged to think of themselves as the face of our operation. Because of presenteeism, our team members may end up staying in the operation far longer than required, which eventually leads to burn-out and a lack of work/life balance. We also build strong teams who end of being "work families", so they enjoy their time together and may stay longer on the job then necessary.
The Millennial employee is never offline from their personal and professional devices. The always available workplace and private life is all they know. To them, turning off work at 5:00PM is unheard of and foreign. Millennials see no problem with blending work and personal life. Checking work email during dinner, exchanging texts with their manager after 9:00PM, texting clients responding to a space request and catching up on email on Sunday afternoon, is standard practice. However, their "balance" is expected in other ways.