4 Resiliency Skills that Hoteliers Need Right Now
A Radical Redefining for Turbulent Times
By Eileen McDargh Chief Energy Officer, The Resiliency Group | March 03, 2019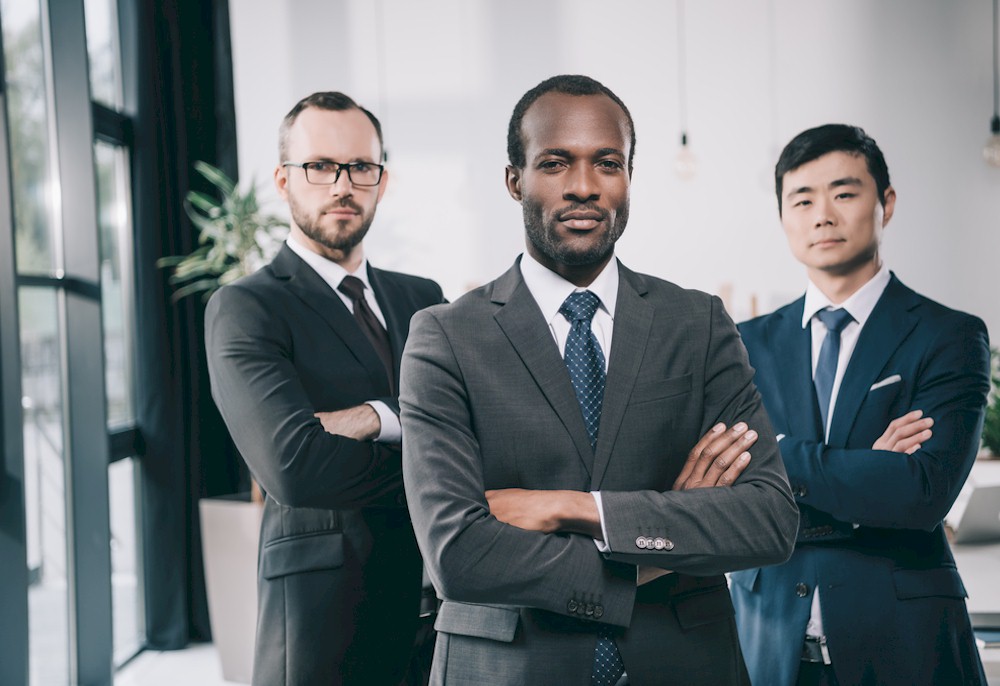 The stock market gyrates with unpredictable and heartburning results. Icons of solid companies become straw figures before balance sheets. Children are abducted from their front yards and networks of terrorists spiral throughout the world. Out-of-control fires gulp huge swaths of California and a recently released National Climate Assessment warns the dire consequences of inattention to climate. Visa restrictions under the Trump Administration impact staffing in seasonal times. Technology, demographics, and social issues offer potential confusion to strategic planning and hotel design.
It's enough to cause all of us to stand like the proverbial "deer in headlights", mutter "the sky is falling", or else spring into action, often a knee-jerk response based on what was done in the past.
Whether you're the executive of a global hospitality chain, the manager of the housekeeping department, or a sales manager for meetings-- whether you are trying to reinvent your career, launch a new product, or juggle the demands of aging parents and children-- resiliency skills have never been more important: radical resiliency.
 Define The Terms
Throw the dictionary definition away. In 1824, Webster defined resilience as: "the capability of a strained body to recover its size and shape after deformation caused especially by compressive stress." That definition works for explaining metal but not for the mettle of the human system or an organization. This very definition gives rise to the popular two-word definition: "Bounce back".
No! Not! Never! Going back to an original state might feel comfortable but it denies the very opportunity of personal and organizational growth. In a constantly changing world, returning to old habits, old structures, and old behaviors can actually be counter-productive.