Advertising In Hospitality And The New Advantages In Today's Technology
By Adam Gillespie Founder, BroadView IP | January 13, 2019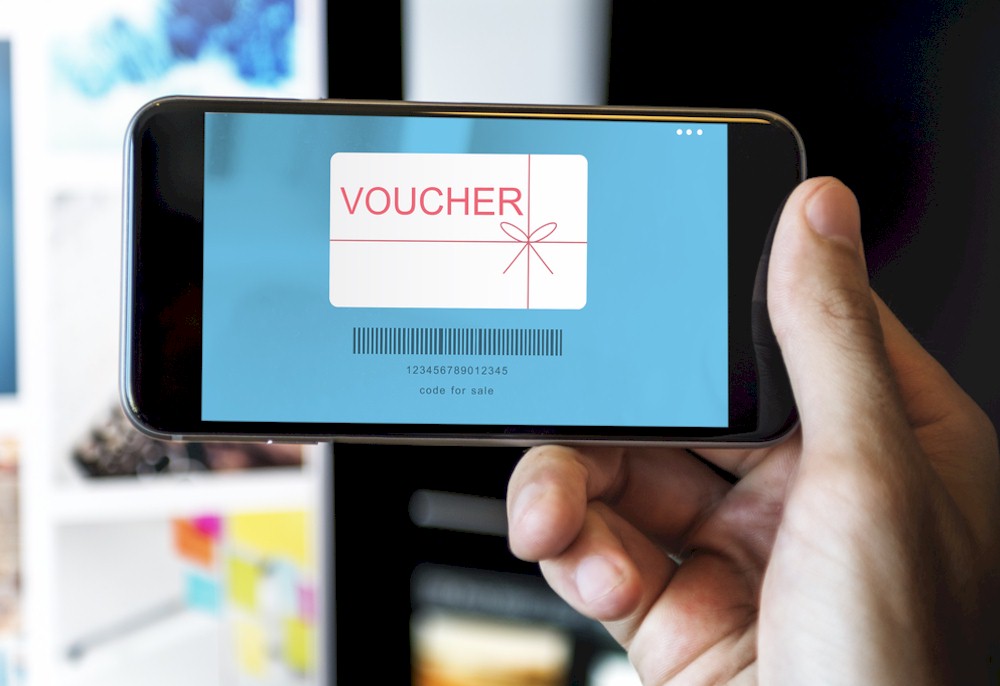 Hotels now have the ability to target guests with advertisements in a variety of different ways, from targeting a guest who is searching on Google, Bing, and Facebook for hotels, advertising platforms offer ways for hotels to get in front of the guest before they book their stay.
Using Direct Advertising Online, And On A Device

Once a guest's information is registered to the hotel, ads can be targeted from the welcome and promotional emails, ads can also be served to the users that use onsite guest experiences such as in room tablets, phones, and mobile entertainment systems. 
From an advertising perspective, Google dominates the online search world, holding 63 percent of the market and 98 percent reach in the internet ecosystem, including its display network. Hoteliers that haven't made Google Ads part of their marketing budgets may already be behind the curve. 
Hotel marketers need to organize their objectives, digital assets and first-party data such as website, app and customer-relationship management. the data the platform provides can tell marketers a lot-if used properly. Hoteliers must make sure to put conversion tracking in place, making it easier to attribute what channel, placement, tactic and creative mix delivers against key performance indicators. 
Google Ads and other advertisement platforms might seem too complex to figure out a return on investment, but these platforms can tell marketers a lot of data about their guests preferences if used properly.