Use Pre-Merger Planning to Ensure Successful Post-Merger Integration
By Theodore C. Max Partner, Sheppard, Mullin, Richter & Hampton LLP | December 17, 2017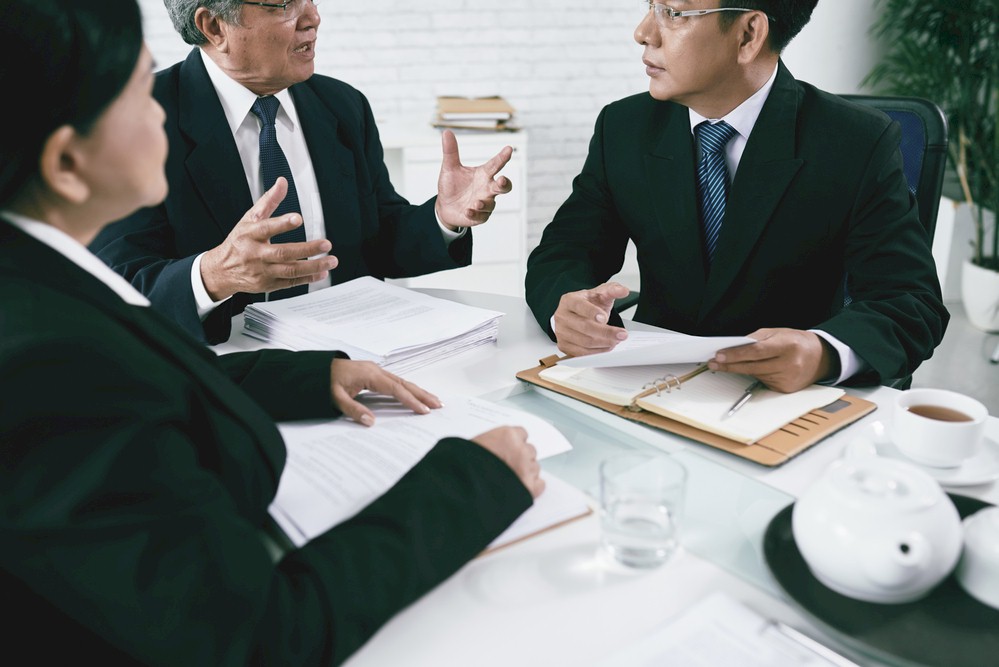 Globalization, technology and innovation, evolving guest preferences, and the sharing economy are driving a continued trend of consolidation in the global hospitality industry. The future success of a merger or acquisition often depends a great deal upon the acquiring company's skill and talent in integrating the target company, with its separate and different operating methods and distinct culture.
Where the integration of the target company is poorly planned or implemented, this deficit may frustrate the acquiring company's ability to realize the scope or scale synergies and cost-sharing benefits that justified the transaction (and concomitant deal expense) in the first instance, resulting in failure.
Consider the following:
Hospitality mergers which combine different operating models, systems and cost structures require harmonization of duplicative non-real estate functions (human resources, finance, legal, etc.) to lower costs and create a consistent consumer-facing organization to avoid consumer confusion and depletion of revenue;
The impact of a merger or acquisition is often measured in terms of occupancy and average daily rate. The base impact consists of the effect that any new hotel rooms in the lodging market has on any existing hotel while the incremental impact measures the effect of the shared brand affiliation, including a common reservation system and technology, website, natural and intended marketing programs, frequent guest program, and similar brand recognition. Average daily rate also is a critical measuring stick, particularly when evaluating incremental impact, as the combined branded reservation system and frequent guest program often generates higher demand, leading to a proportionately higher average daily rate;(1)
Increased operating costs, such as labor, rents, collective bargaining agreements and structural costs can diminish the value of the acquisition or merger. It is prudent to anticipate added costs of integration, which average 14% of total deal value;(2)
Lack of communication and uncertainty can result in the departure of key employees and customers for both the acquiring company and the acquisition target. Studies show that 47% of key employees will leave within the first year and 75% within the first three years.(3)
The best strategies for integration with acquisitions involve the following steps to capitalize on the value of the target as it and its people are integrated into the acquiring company: (1) planning integration at the earliest stages, including making integration part of the due diligence process, if possible; (2) focusing upon and bringing together disparate firm cultures; (3) establishing quantifiable performance goals based upon identified and identifiable sources of value; (4) evaluating, attracting and retaining the best talent.
Post-Merger Integration Must Start Early
Successful integration needs to be carefully planned and put into place well before the closing. A great deal depends upon the nature of the deal. An initial determination is whether the transaction is a scale transaction -- an expansion in the same or a highly overlapping business -- or a scope deal -- an expansion into a new market, production or channel, and most hospitality transactions by their nature combine aspect of both types of transactions. Scale transactions are typically designed to achieve cost savings and will usually generate swift benefits. Scope transactions are oftentimes designed to generate additional revenue. These transactions may take more time to realize their goals, because cross-selling and other forms of revenue growth are more difficult to achieve than cost-savings and economies of scale. Scope transactions generally are more difficult with which to achieve success.