First Impressions Are Nice, but Last Impressions Are the Ones That Really Count
By Laurence Bernstein Managing Partner, Protean Strategies | April 2021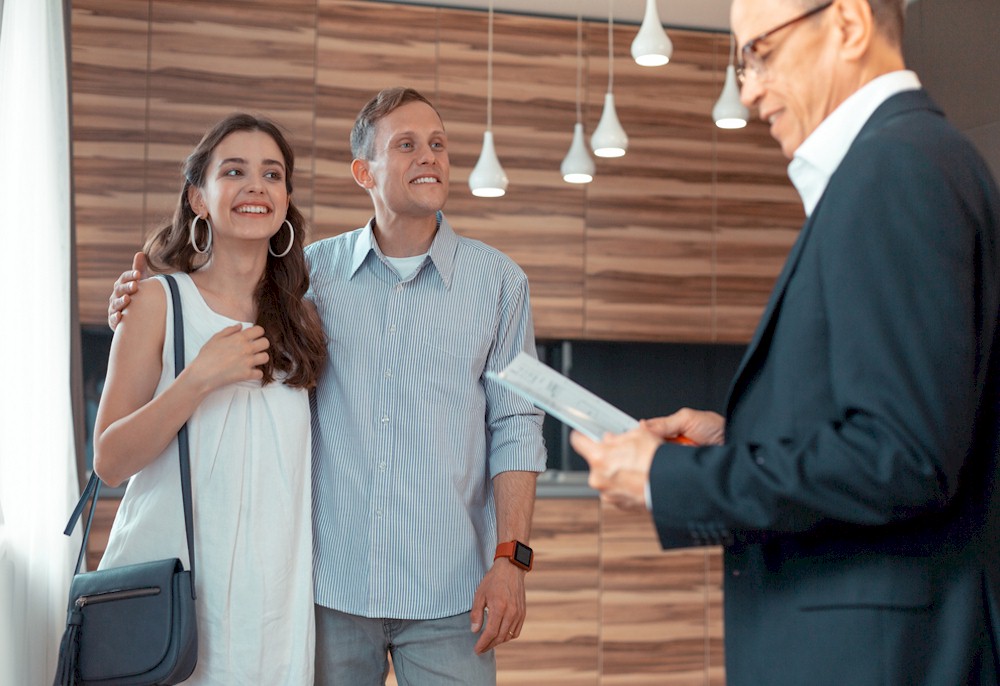 This article discusses two potent examples of received wisdom (myths) from the perspective of behavioral economics: how people actually respond to experience stimuli and what they remember and why.
Rather than focus on every touchpoint, one must identify the experience moments that are most likely to deliver on the brand promise overtly and which are most likely to be remembered. Specifically, how to focus on the departure experience which is more likely to be recalled than the welcome experience.?
Service is not automatically the differentiator between a good experience and a great experience. Sometimes amenities or location trumps service. We were at Amangiri a few years ago to celebrate a friend's fiftieth. The hotel is magnificent, situated near Canyon Point in the Utah desert. The built form of the hotel is unimaginably cool; the desert views from every suite are breathtaking. The spa is second to none. But the service, at least when we were there, was terrible.
But when I recall my visit to the Utah desert do I complain about the service? Not even a hint. I tell my friends about the physical hotel, the location, the view, the BMW convertible they lent us for a day. I tell my friends the place is so gorgeous that nothing else matters.
So, as you see, great service is not the be-all and end-all of luxury hotel management. But unless you have a uniquely stunning hotel in a uniquely stunning locations, it might be wise to concentrate on service as the way to differentiate your property. Charging a literally eye-popping room rate helps as well, but that is another subject entirely.
Most outstanding hotels provide the same level of excellent service. They must, it's table-stakes. This is the category where for the most part bad service is rarely forgiven. A typical customer will describe their experience in even the highest end branded hotel something like this; "It was a great hotel, we had a lovely stay, The hotel itself is really nice, the service is excellent and, although it's expensive, I think it's worth every penny" This is about as bland as a review can get, and the hotel will probably be forgotten by the next trip ("I cant actually remember where I stayed in Phoenix"). Unless, that is, the hotel features one of these three externalities that compel guests to visit the hotel. Externalities such as: 1. Closest to where I need to be; 2. Loyalty system member (yes, high end travelers collect points, too); or 3. They actually want to because their previous stay was so memorable.