Editorial Board Guest Author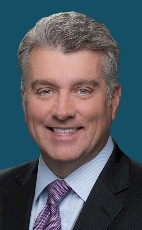 Mr. Watson
Scott Watson
Chief Sales & Marketing Officer, M3 Accounting + Analytics
Scott Watson graduated from the University of Arkansas and has since built a direct sales, sales management, and sales and marketing career that has spanned three decades focused specifically in the financial software and technology industries.
Mr. Watson finds tremendous value in matching the needs of hoteliers to the solutions and resources provided by M3. This approach allows M3 to help their customers succeed by driving financial performance, visibility and transparency.
Mr. Watson leads M3's sales and marketing teams in an effort to achieve short-term objectives and increase awareness of the M3 brand, while working as a member of the executive team to help develop long-term strategies that will ensure M3's continued growth and expansion as a global company. Since joining the company, M3 has realized consistent record growth and the customer base has grown by almost 100%.
As Executive Vice President Sales and Marketing for M3, Mr. Watson has been happy to accept invitations to participate as a panelist at The Americas Lodging Investors Summit (ALIS), to speak on the value of hosted technology solutions at HITEC (The Hospitality Industry Technology Exhibition and Conference) and to sit on the Advisory Board for Missouri State University's College of Hospitality Leadership.
Mr. Watson is currently spending time in the U.K. in preparing M3 for their global launch. Mr. Watson's time at the University of Arkansas coincided with the last two years of Lou Holtz's tenure as Head Football Coach. One of Mr. Watson's favorite quotes comes from Coach Holtz. Ability is what you're capable of. Motivation determines what you do with those abilities. Attitude determines how well you do it.
Please visit http://www.m3as.com for more information.
Linkedin Profile: https://www.linkedin.com/in/1scottwatson/
Mr. Watson can be contacted at +1 770-531-3730 or Scott@m3as.com
Author's Articles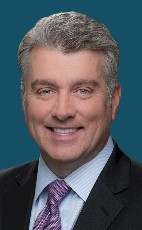 By Scott Watson, Chief Sales & Marketing Officer, M3 Accounting + Analytics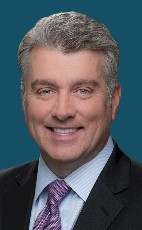 By Scott Watson, Chief Sales & Marketing Officer, M3 Accounting + Analytics