Editorial Board Guest Author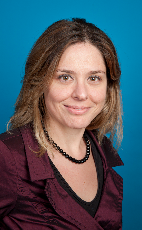 Ms. Paraschiv
Andrada Paraschiv
Head of Hospitality, Beekeeper
Andrada Paraschiv is the Head of Hospitality at Beekeeper, a secure, mobile-first operational communications platform for frontline teams. By providing real-time unified communications, Beekeeper keeps everyone at the company aligned across shifts, departments, languages, and locations.
Prior to Beekeeper, Ms. Paraschiv used the Beekeeper platform to help connect the company's 45,000 employees globally and win two international awards: The Internal Communication Award at the Employee Engagement Awards & Conference in New York (June 2015) and the Ragan's Employee Engagement Award (March 2016).
At AccorHotels, Ms. Paraschiv served as the executive director of luxury internal communications and engagement. She was responsible for strategy and implementation of internal communication for FRHI colleagues before and after the acquisition to drive change and employee engagement. She was also charged with establishing the engagement strategy for the brand's newly created Luxury Division (which includes 500 hotels globally under Raffles, Fairmont, Sofitel, Pullman and Swissotel flags), and focused on educating and connecting colleagues on both FRHI and AccorHotels sides following acquisition.
Prior to the acquisition, Ms. Paraschiv worked as executive director, communications & strategy at FRHI. As part of the company's human resources leadership team, she set-up internal communications to support the ONE FRHI vision. she also served as FRHI director, business strategy, working closely with C-suite executives to write annual enterprise strategic and operating plans and more.
Ms. Paraschiv has also served as a consultant with McKinsey & Co. She holds an MBA from the Wharton School and an MA in International Studies from the Lauder Institute at University of Pennsylvania.
Please visit http://www.beekeeper.io/en for more information.
Linkedin Profile: https://www.linkedin.com/in/andrada-i-paraschiv-1079562/
Ms. Paraschiv can be contacted at +1 844-423-3533 or andrada.paraschiv@beekeeper.io
Author's Articles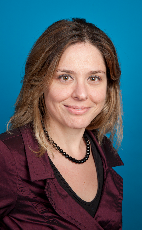 By Andrada Paraschiv, Head of Hospitality, Beekeeper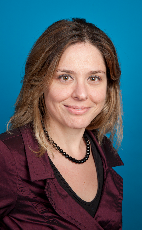 By Andrada Paraschiv, Head of Hospitality, Beekeeper