Editorial Board Guest Author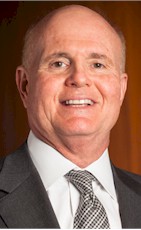 Mr. Klein
Steven Klein
Partner, Gerson, Preston, Klien, Lips, Eisenberg & Gelber
With almost 30 years of experience in public accounting, Steven Klein has established a fine reputation for excellence and superior results for clients. His practice is focused in the areas of financial accounting and auditing in a variety of industries including real estate, leasing, construction, hospitality, manufacturing, technology, wholesale distribution, retail, professional services, and financial sector.

A graduate from New York University in 1983 with a bachelor's degree in accounting, Mr. Klein began his professional career working at a multinational accounting firm in New York and then in South Florida.

Since joining Gerson Preston in 1988, Mr. Klein continues to focus his practice on the management of financial audit engagements and financial consulting, financial statement preparation, compilation and review services, and tax compliance and research matters for clients in diverse industries. He also assists clients in the design and implementation of systems of internal accounting control.

Mr. Klein has instructed the accounting community regularly for continuing professional credit and has instructed CPA candidates in preparation for the CPA exam.

Mr. Klein is a member of both the American and Florida Institutes of Certified Public Accountants and the New York Society of Certified Public Accountants.

In addition to his professional responsibilities, Mr. Klein has been an active participant in charitable causes, including the Diabetes Research Institute Foundation, the Temple Beth Am Day School, the Leukemia Society of America, and the South Florida Builders' Association, where he has served on boards and executive committees.

Mr. Klein can be contacted at 305-868-3600 or sfk@gprco-cpa.com
Author's Articles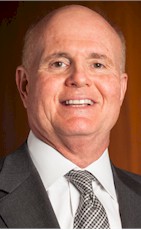 By Steven Klein, Partner, Gerson, Preston, Klien, Lips, Eisenberg & Gelber