Editorial Board Guest Author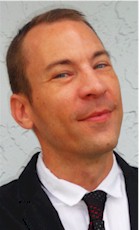 Mr. Gillespie
Adam Gillespie
Founder, BroadView IP
Adam Gillespie is the founder of Remote Source and BroadView IP, which is a leading integrator in device applications and functionality, adaptive mobile technologies and video applications, creating innovative digital experiences for businesses and consumers based on IP technology across a wide range of accessible devices.
BroadView IP works to minimize the risk of technology investments from workforce automation, entertainment, to e-commerce. We seek to generate immediate revenue and minimize the risk of investing into expendable technologies along with providing support for various hardware profiles and platforms. BroadView seeks to provide a seamless transition into today's mobile-ready technology marketplace. Mr. Gillespie has a diverse background in hospitality technology consulting and hotel profit management with over 10 years' experience supporting the efforts of Hotel Technology Next Generation (HTNG) and the International Hotel Technology Forum (IHTF). He has also played a major support role in the largest hospitality technology focused conference, HITEC as a technology supplier and as a delegate sourcing new technologies for clients in the hospitality marketplace.
Mr. Gillespie is experienced in working with a wide variety of hotel management groups, franchises, and independent boutique hotels internationally. He has assisted with cost and contract management, in-room technology such as IPTV, VOiP, private VPNs, video content distribution, hotel networking and ultra-fast high-speed internet services. Prior to his career in hospitality technology, Mr. Gillespie worked as a high-frequency radio operations specialist in the United States Coast Guard.
He is currently based out of Tampa Florida, and when not involved with work, is always looking forward to spending time with his wife and two daughters.
Please visit http://www.broadviewip.com for more information.
Mr. Gillespie can be contacted at 844-840-4788 or adamg@broadviewip.com
Author's Articles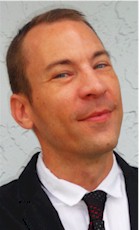 By Adam Gillespie, Founder, BroadView IP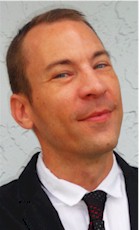 By Adam Gillespie, Founder, BroadView IP