Hotel Group Meetings: Uncommon Destinations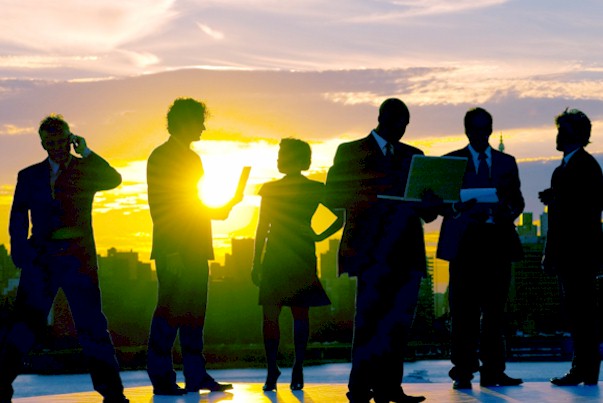 The last few years have been good to the Hotel Group Meetings industry and that trend is expected to continue into 2019. Planners are brimming with confidence due to an expanding economy and increased job creation, which typically results in a boost in corporate meetings. Given this promising outlook, planners are trying to outdo themselves to satisfy the high expectations of their clients. One notable trend is to integrate unusual settings into the meeting experience, hosting groups at local zoos, aquariums, museums, event centers, or other outdoor facilities. The goal is to embrace uncommon destinations, rather than a typical hotel conference room, so that meetings can be memorable, unique and stimulating. This is also part of another trend which is to support all things local - from hosting events at landmark city venues; to catering through local restaurants, food trucks and microbreweries; to hosting off-site excursions like agri-tours, athletic events or scenic 5k routes. However, though the setting might be spectacular, there are still some bedrock components that must be provided to ensure a successful meeting. Free, high-speed Wi-Fi is still one of the most requested services. Planners have to make sure that a comprehensive communication infrastructure is in place so clients can easily connect - and stay connected - to the network throughout the entire meeting experience. Also, technology tools can be used to streamline the booking, registration, and check-in process, and Radio Frequency Identification (RFID) materials can be utilized to ensure seamless access to conference events. There are also numerous software tools that encourage audience participation, as well as integrating polls, Q&A, surveys and games into speakers' presentations. The September Hotel Business Review will examine issues relevant to group meetings and will report on what some hotels are doing to promote this sector of their operations.


This week's Top Pick...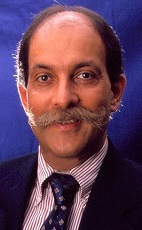 By Steven Ferry, Chairman, International Institute of Modern Butlers
Library Archives
Hotel Newswire Headlines Feed