Editorial Board Guest Author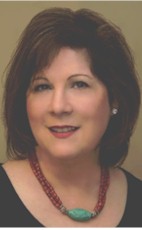 Ms. Snyder
Nancy Snyder
Senior Manager of Hospitality Sales, Legrand North America
Nancy Snyder is the Senior Manager of Hospitality Sales at Legrand North America. She leads market development activities, and grows the sales of electrical products, lighting controls and room management systems in North America by establishing executive level relationships with large hotel chains, as well as the largest developers and owners of hotel properties.
Ms. Snyder began engaging with the hospitality market in the textile and furniture industries and in her previous role with the adorne collection by Legrand. With expertise and Upscale Hospitality segments, she is an accomplished sales leader and has a demonstrated history of success in providing solutions to the hospitality industry as well as architectural and design industry.
Ms. Snyder knows how hotel properties can identify areas of opportunity to improve the guest experience in relation to interactions with power and light sources, and how to understand available product solutions that deliver connectivity experiences that meet and exceed guest expectations. She can speak to how priorities of guests and properties intersect with design decisions in addition to understanding the ultra-connected traveler landscape and the associated power and connectivity-based trends that are driving new challenges for properties.
Ms. Snyder has led a number of webinars educating specifiers and hotel executives on topics like, "Designing Delightful Hospitality Environments for Connected Guests." She has also written articles for a variety of hospitality and design publications including LODGING, The Construction Specifier, and Interiors + Sources.
Ms. Snyder can be contacted at 978-807-0515 or nancy.snyder@legrand.us
Author's Articles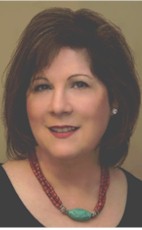 By Nancy Snyder, Senior Manager of Hospitality Sales, Legrand North America