Editorial Board Guest Author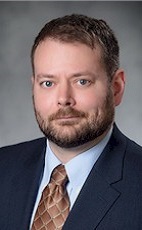 Mr. Gallagher
Bram Gallagher
Economist, CBRE Hotels' Americas Research
Bram Gallagher is an Economist for CBRE Hotels' Americas Research, the Americas research arm of the world's largest commercial real estate firm. He maintains performance forecasting models for 60 major U.S. hotel markets, performs consulting work for a destination marketing organization, creates tools for hotel developers, and examines the effects natural disasters have on hotel occupancy. His background in statistical modeling and understanding of how markets operate have allowed him to reveal powerful, new insight into the future of the lodging industry.
After earning his PhD in Economics with a focus in Econometrics from the University of Georgia in 2011, Mr. Gallagher worked as a professor at Middle Tennessee State University and Berry College. Taking his expertise in microeconomic and econometric theory with him, he left the academy for a research position in the lodging industry in 2015 to better learn how economics is practiced.
His research interests are in analyzing hotel performance data combined with local and national economic data to produce actionable intelligence for the hotel manager, investor and developer. He believes that reducing and characterizing uncertainty around future outcomes spurs present decisions.
Mr. Gallagher has presented his findings on occupancy taxes to AAHOA, a paper on natural occupancy and rental adjustment at the conference of the American Real Estate Society, and thoughts on novel forecasting methods to his colleagues. He has had his research published in several CBRE reports, as well as in Hotel News Now. He has also published a generalization of the Arrow-Lind Theorem in the Journal of Natural Resources Policy Research.
Please visit http://www.cbre.com for more information.
Mr. Gallagher can be contacted at +1 404-812-5189 or bram.gallagher@cbre.com
Author's Articles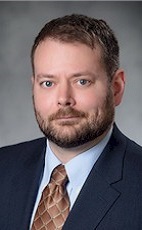 By Bram Gallagher, Economist, CBRE Hotels' Americas Research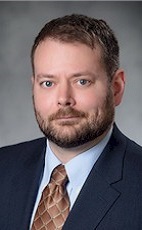 By Bram Gallagher, Economist, CBRE Hotels' Americas Research