Editorial Board Guest Author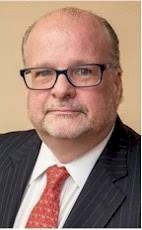 Mr. McSherry
Brian McSherry
Chief Operating Officer, M&R Hotel Management
Brian McSherry is responsible for growing the M&R Hotel Management portfolio by bringing new hotels into the system, ensuring the performance of all managed hotels, directing the senior leadership team and serving as chief company spokesman and liaison with the company's owners.
Mr. McSherry is a 38-year lodging industry veteran who has worked for Marriott International, Hilton Worldwide and Wyndham Hotels & Resorts in senior corporate roles, overseeing both full- and limited-service hotels in the United States, Mexico and the Caribbean.
Mr. McSherry previously was vice president, operations, for Stonebridge Companies, a hotel management company in Englewood, Colorado. In that role, he oversaw the company's properties in four states and the ground-up development of two hotels in Manhattan.
From 2009 to 2012, he was regional vice president for Concord Hospitality Enterprises Co., a hotel development and management company based in Raleigh, North Carolina. He supervised the company's largest portfolio, including hotels in eight states that generated more than $125 million in annual sales.
Mr. McSherry came up through the ranks in food and beverage and served as general manager of hotels operated by Interstate Hotels & Resorts, Meid Enterprises, Columbia Sussex Corp., Regal Hotels International, Marriott International and Hilton Worldwide.
He earned a bachelor of science degree in hotel management and associate degree in culinary arts at Johnson & Wales University, Providence, Rhode Island, and a master of business administration degree in global management at the University of Phoenix, Arizona.
Please visit http://www.mrhotelgroup.com for more information.
Mr. McSherry can be contacted at +1 516-279-4888 or info@mrhotelgroup.com
Author's Articles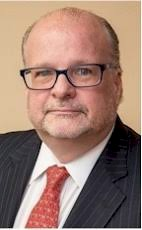 By Brian McSherry, Chief Operating Officer, M&R Hotel Management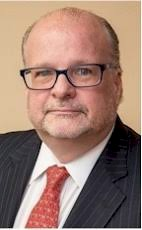 By Brian McSherry, Chief Operating Officer, M&R Hotel Management