Leveraging Mobile Channels to Improve Security, Customer Engagement and Loyalty
By Mattias Berglund Manager, Tata Communications | January 03, 2021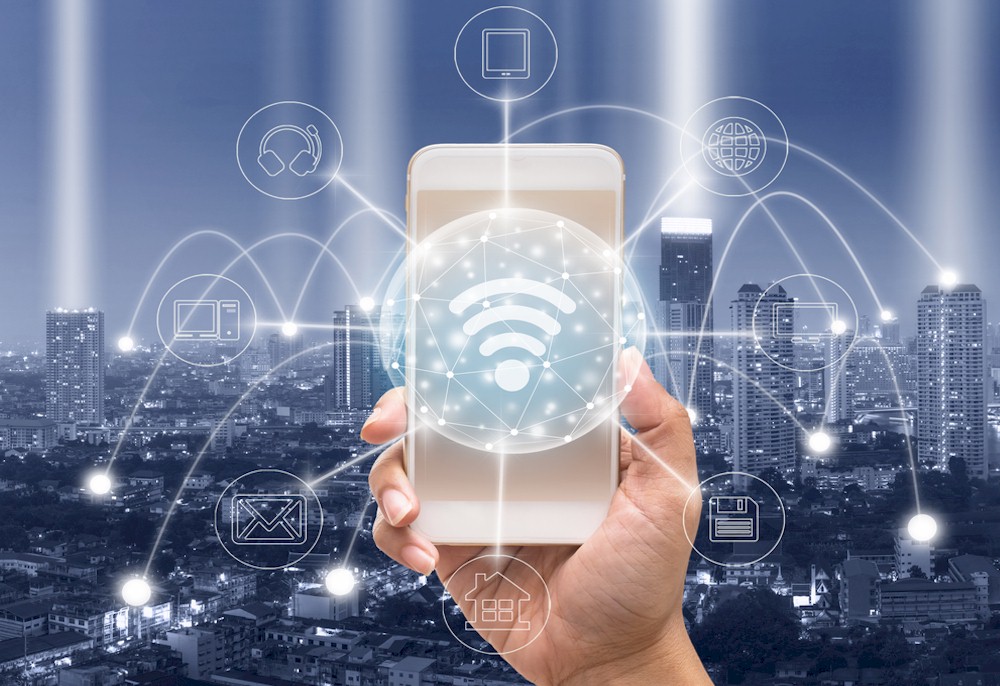 A new era is emerging where Mobile Network Operators (MNOs) and their downstream communication partners can help hoteliers improve loyalty, support customer engagements, verify identity and enhance security by providing both important and reliable consumer data.
The mobile phone and therefore the universal messaging inbox has a market penetration of close to 100% in the United States. According to Statista, global smartphone penetration grew 3.5% in 2020 and reached 44.9%. This means that well over 40% of the world's population have access to mobile apps. The importance of the mobile device cannot be overstated. Every study that I've come across related to mobile communication points in the same direction, end users will read the messages that are delivered to them.
The end users will have a channel preference, SMS or through an Over The Top (OTT) channel, the end user will however receive and in most cases read the messages. The responsiveness is where a difference can be seen. The SMS channel continues to be the most powerful channel and no other technology or marketing channel can even get close. 94% of all text messages sent are read and the click through or call to action is also significantly higher than for example email.
The downstream partners referenced earlier, that are combining the different mobile communication channels, are known as Communications Platform as a Service (CPaaS) providers. The CPaaS providers offers the toolkit needed to increase the number of communication channels but the more sophisticated solutions can even assist in identifying the right channel to interact with each individual consumer. Artificial Intelligence is also being introduced and the CPaaS combined with solutions such as chatbots continue to evolve and improve. This is applicable to both consumer insights as well as various fraud prevention solutions and triggers.
In the CoVid-19 world, fraud targeting the personal devices are unfortunately on the rise. The mobile phone has over the past years, due to the growth in smart phone penetration, turned into a market place of its own. Consumers carry their phones with them at all times. Speaking for myself, I know I'm more likely to forget wallet at home rather than my mobile phone. Fortunately, now that many business accepts payments using the mobile phone, leaving the wallet at home is no longer and issue. Due to this increase in commerce, mobile intelligence is playing a pivotal role in reducing the risk of fraud to organizations and their customers.
Identity & Security