The Evolution of OTT Chat Applications in the Hotel Industry
By Mattias Berglund Manager, Tata Communications | January 12, 2020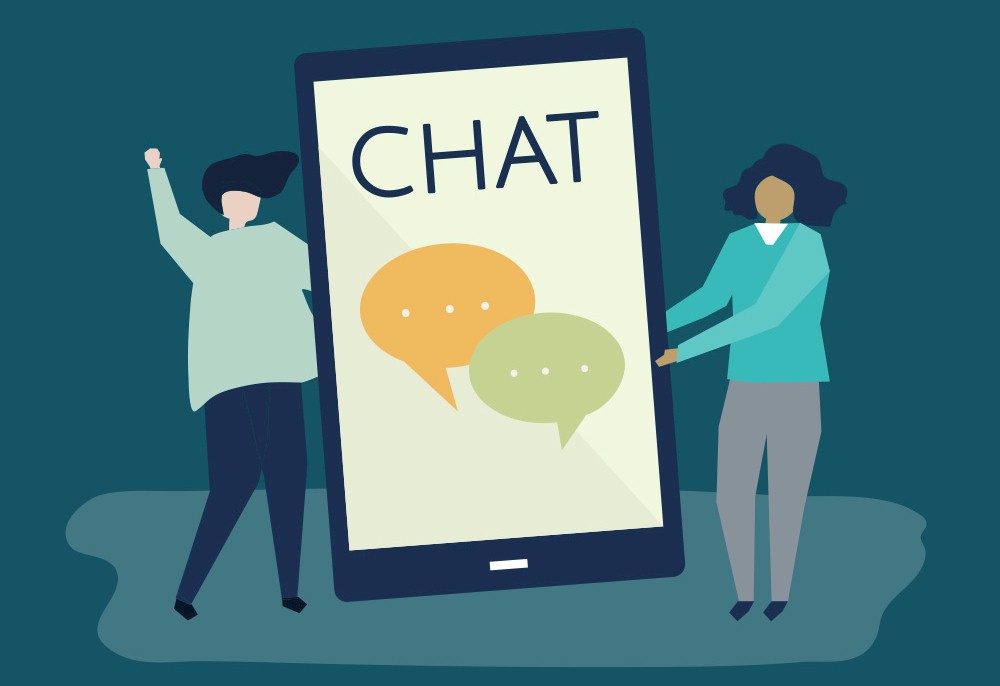 Most businesses have started to tap into the potential of mobile engagements using short messages (SMS) or multimedia messages (MMS). In 2018, there were more than 420 million active wireless devices in the United States according to the CTIA, these devices delivered 1.7 trillion text messages, 346 billion MMS messages and consumed a staggering 28.5 trillion MBs of data (where mobile data usage increase by 30% from previous year).
The Ericsson Mobility Report is forecasting that each smart phone in North America will use on average 300 GB data per year. This is a 500% increase from the usage in 2016.
Application to Person (A2P) text messaging is still the most popular choice for businesses when it comes to interactions over the mobile channel. According to the ROCCO Messaging Strategy Report, 100% of the participating brands said that they are using A2P SMS in their customer engagements while the same survey showed that only 43% have started to use an OTT business chat application. In the same survey 32% of the respondents answered that they do not want to use an OTT business application as a part of their customer engagement strategy.
Fortunately, there are other drivers in the ecosystem that will force the brands to step up but before we dive into that let's take a look at the aforementioned OTT applications, the regions where they are popular and try to understand the respondents that wants nothing to do with OTT business chat applications.
OTT chat applications has over 5 billion users across the globe every month. This number is expected to grow significantly over the next 5 years as the OTT applications are popular with millennials. A study from Pew Research Center concluded that 42 percent of smartphone owners between, 18 to 29 years old, use messaging apps while only 19 percent of the owners over 50 years old use an OTT application on their smartphones. A case could be made that since consumers over 50, the baby-boomers, account for more than half of the US spending according to Visa is their purchasing power in the user base of OTT business chat applications and is it worthwhile for a brand to invest in an OTT communication strategy?
Interestingly enough, the number of baby-boomers using Facebook is growing significantly year on year. Facebook users in the category 65 and older grew 14 percent between 2015 and 2016. The older generation, that continues to outspend millennials, are showing the greatest increase in activity on social media and a similar trend can also be seen in the usage of chat applications.