Opportunities for Rich Communication Services in the Hoteliers World
By Mattias Berglund Manager, Tata Communications | January 06, 2019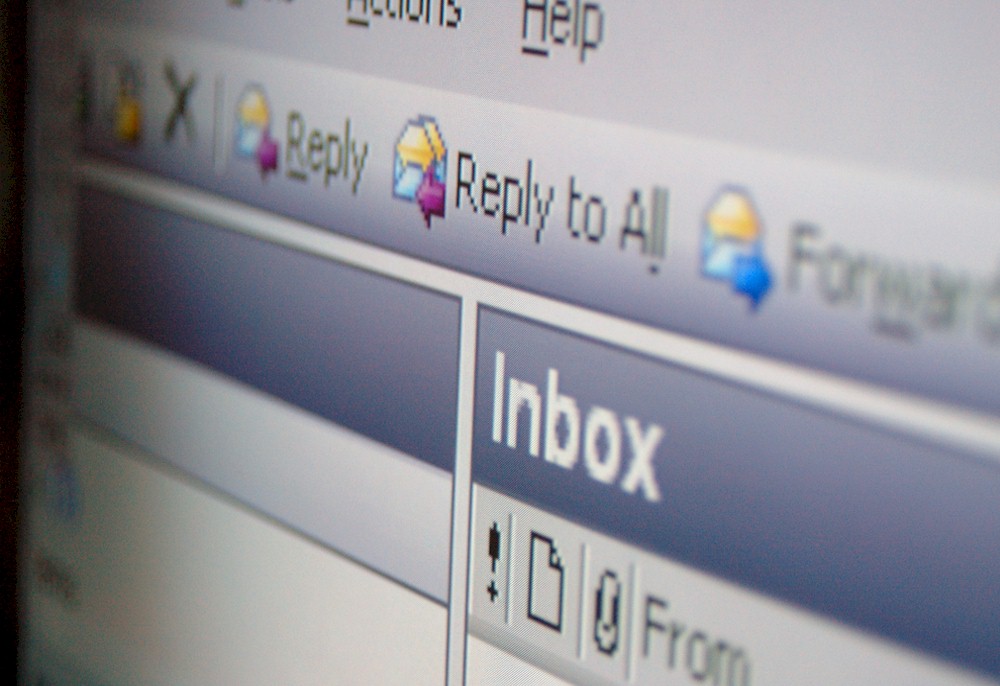 The idea of Rich Communication Services came about in 2007 and was initially perceived as the communications protocol of the future. The objective was to simplify interoperability across multiple countries and unifying other protocols such as SMS and MMS.
In September of 2015 the initiative that had run out of steam got new energy after Google's announcement of their acquisition of Jibe Mobile. In the press release Google said that the Jibe Mobile team will help Google "bring RCS to a global audience"(recode.net). As a result, Google is now in the driver's seat of this technology initiative.
RCS has since then emerged to become a serious threat to the numerous Over The Top (OTT) channels available today. OTT channels, like Whatsapp and other non-native channels, are adding complexity when managing an efficient enterprise communications offering. On top of interoperability for carriers there is now another key aspect of RCS and that is the opportunity to further enhance enterprise communications. Business text messaging or application-to-person messaging has continued to grow even when the person-to-person trend has stagnated in recent years.
The improved user experience for consumers will allow for more creative marketing and could add additional sales channels. The protocol will be made available in the phone's messaging inbox and is tied to a mobile phone number rather than a username. The mobile phone number makes identification easier for many businesses. Having a mobile phone number has almost become as vital as a social security number when it comes to identification.
This article is not about the purpose of RCS or the underlying technology instead it will focus on the opportunities at hand and hopefully spark ideas. There are however a few important technical differences between RCS and traditional channels that one should be aware of. RCS is built on the Session Initiation Protocol (SIP) which allows for interactive conversations. SMS lacks the ability to maintain sessions between the sender and the receiver. What makes this protocol rich is the experience itself and the ability to send larger files. Images and videos will be delivered with much higher quality compared to what the MMS protocol can do today.
The enabler and the most significant difference between RCS and SMS is that RCS relies on the data connection instead of the cellular service of a device. The ubiquity of the SMS inbox will remain as RCS will not replace it but rather augment it. There is no need for a change in user behavior to leverage RCS or to download any additional applications creating barriers for adoption.