Editorial Board Guest Author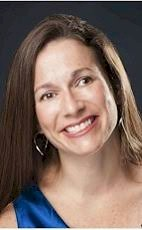 Ms. Gerhard
Janet Gerhard
Founder, Hospitality Gal, LLC
Janet Gerhard has extensive experience transforming the way organizations understand and manage the customer experience. By analyzing and strategically changing how organizations interact with their customers, she helps clients redefine their growth strategy and customer experience ecosystem to deliver bottom line results.
In addition to the hospitality sector, Ms. Gerhard consults globally with automotive, business services, healthcare, logistics, manufacturing, pharmaceutical, retail, technology and telecommunication companies.
When not focused on intentional experience design and driving customer loyalty through the business of Hospitality Gal, Ms. Gerhard puts her passion for sales to use in an active partnership as a Global Advisor with Challenger Performance Optimization, Inc., working with its diverse client base on commercial transformations.
Prior to the launch of Hospitality Gal, Ms. Gerhard led the Hospitality sector of newBrandAnalytics, a social media intelligence company named the Venture Summit Mid-Atlantic 100 Company of the Year in 2011 and Northern Virginia Council's Hottest VC Backed Company in 2012.
Ms. Gerhard spent the previous nine years with Maritz Research where she used customer lifecycle analytics to help clients capture more customer loyalty. She began her customer experience journey with The Ritz-Carlton Hotel Company. She is extremely well-traveled having visited and worked in more than 30 countries.
Ms. Gerhard launched Inquizo, a contemporary Business Solution Agency to help Fortune 500 companies and start-ups worldwide compete in today's ever changing business environment by disrupting conventional thinking, implementing innovative go to market strategies, and increasing customer loyalty. With the fundamental belief that Curiosity + Creativity = Innovation, Inquizo grows people, businesses and their customers.
Ms. Gerhard has a Bachelor of Science degree in Hotel Administration from Cornell University.
Please visit http://www.hospitality-gal.com for more information.
Ms. Gerhard can be contacted at +1 215-518-2425 or janet@hospitality-gal.com
Author's Articles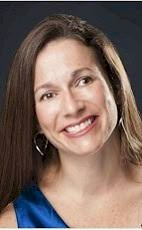 By Janet Gerhard, Founder, Hospitality Gal, LLC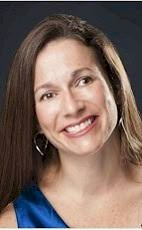 By Janet Gerhard, Founder, Hospitality Gal, LLC