Editorial Board Guest Author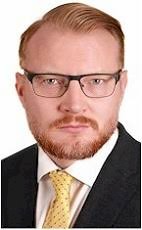 Mr. Berglund
Mattias Berglund
Manager, Tata Communications
Mattias Berglund grew up in Sweden and graduated from the University of Stockholm in 2008 with a master's degree in business administration and a bachelor's degree from the Nordic Retail College. He stands at the forefront of the fast moving technology; Communications Platform as a Service (CPaaS).
Mr. Berglund has taken a particular interest in a communications protocol that is going to be a key component of CPaaS going forward, Rich Communication Services. Moreover, he means that recent innovation and creativity around the protocol has sparked ideas and increased interest from the telecommunications ecosystem.
Mr. Berglund has dedicated his professional career to the communications industry, where the first 8 years was spent at Ericsson. Furthermore, he has a broad experience from various positions such as product management, business management and sales. In 2012, an exciting opportunity opened up in the United States, and Mr. Berglund decided to relocate to New York. There he started at iConectiv as the General Manager for a messaging product line, focused on developing products that would assist mobile network operators to monetize application to person (A2P) text messages.
Mr. Berglund currently works with enterprise service innovation and business development at Tata Communications. Mr. Berglund has throughout his career been involved in numerous A2P related technology projects across the globe. Additionally, he works with several fortune 500 companies. It is in this capacity Mr. Berglund frequents hotels across the United States and his favorite city Miami, where the sun is shining, fishing is excellent and the temperature rather different from what he is used to.
Please visit http://www.tatacommunications.com for more information.
Mr. Berglund can be contacted at 551-666-3338 or mattiasberglund1981@gmail.com
Author's Articles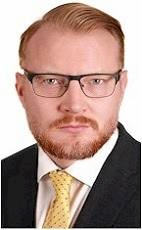 By Mattias Berglund, Manager, Tata Communications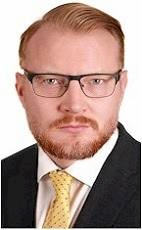 By Mattias Berglund, Manager, Tata Communications