If you are having trouble viewing this email, please
click here

FEBRUARY

Social Media: Getting Personal

Thursday February 14, 2019
Social Media Trends Impacting Your Hotel In 2019

A growing number of brands and businesses are using social media to tell a more authentic story and to connect with consumers of all demographics. Social media marketing for businesses means more than just posting content on these platforms but its more around building trust and forming meaningful long-term relationships with their audiences. 2018 was an interesting year with several opportunities and saw the rapid growth of live and dynamic content across social channels. As 2019 kicks off we are going to see another year when social media use and adaption will grow and engagement between users will be key to drive the use of the platforms. Hotels can leverage this opportunity to connect with guests and deliver meaningful experiences which eventually will lead to better outcomes for their business.
TRENDING THIS WEEK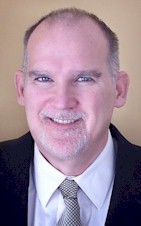 Testing
DAILY HEADLINES - Thursday Feb 14, 2019
Hotel Newswire Top Pick
75,000 Surveys Reveal the Personal Values that Motivate People to Choose a Hotel
The Lodging industry in all price categories is going through a period of disruption, with huge forces at play. New technologies, mergers, acquisitions, online competition, Airbnb, new travel behaviours, new types of travelers: these are not small adjustments to an ecosystem. In the midst of that chaos it's valuable to step back and ask our consumers, directly, what they value, want, need and expect. And that's where the 75,000 surveys in the Valuegraphics Database come in. We've done that work of asking hotel guests those questions for you.
| | |
| --- | --- |
| | More from our online Library Archives... |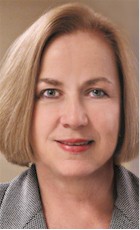 Is a Social Media Influencer a Friend, Competitor, or Business Partner?
The importance of influencers in social media has evolved to the point that fans and followers are not only going where they go, or where they say to go, but they are taking trips with them. How can hotels, resorts and spas tap into what is becoming its own distinct market segment? This article addresses this relatively new phenomenon, cites examples of influencers who are organizing their own trips, and provides tips for hotels and resorts for gaining business through strategic partnerships.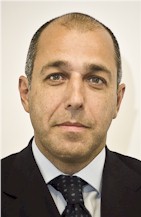 Three Powerful Social Media Indicators That are Overlooked
Impressions. Leads. Conversion. Bounce Rate. Hands up who is really obsessed in monitoring these social media quantitative metrics on a daily basis? Quantitative metrics tends to be the main priority when analyzing social media reach or success but there are some new key indicators and metrics that have been overlooked and can also be a key element for a successful hotel social media performance. Most hoteliers are constantly worried about the same old metrics and looking for benchmarks that can help them to monitor their performance successfully on social media. But what about qualitative metrics and sentiment analysis? Are they meaningful? Which ones to use? What can we learn from them? How can we measure them?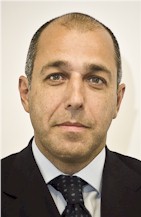 How to Transform Satisfied Guests Into Hotel Brand Advocates
Word of mouth is nothing new. Consumers have always shared their opinions with their family and friends. Brands, on the other hand, have always known that word-of-mouth has a powerful influence on business results, as consumers trust friends over advertising. With the rise of social media on the Internet, consumers can now share their opinions with a much larger audience, amplifying its impact and multiplying it by 100x or more. Welcome to word-of-mouth 2.0.

March 2019:
Human Resources: An Era of Transition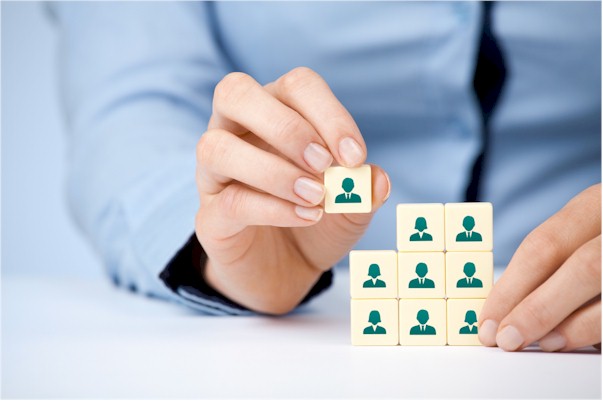 Traditionally, the human resource department administers five key areas within a hotel operation - compliance, compensation and benefits, organizational dynamics, selection and retention, and training and development. However, HR professionals are also presently involved in culture-building activities, as well as implementing new employee on-boarding practices and engagement initiatives. As a result, HR professionals have been elevated to senior leadership status, creating value and profit within their organization. Still, they continue to face some intractable issues, including a shrinking talent pool and the need to recruit top-notch employees who are empowered to provide outstanding customer service. In order to attract top-tier talent, one option is to take advantage of recruitment opportunities offered through colleges and universities, especially if they have a hospitality major. This pool of prospective employees is likely to be better educated and more enthusiastic than walk-in hires. Also, once hired, there could be additional training and development opportunities that stem from an association with a college or university. Continuing education courses, business conferences, seminars and online instruction - all can be a valuable source of employee development opportunities. In addition to meeting recruitment demands in the present, HR professionals must also be forward-thinking, anticipating the skills that will be needed in the future to meet guest expectations. One such skill that is becoming increasingly valued is "resilience", the ability to "go with the flow" and not become overwhelmed by the disruptive influences of change and reinvention. In an era of transition—new technologies, expanding markets, consolidation of brands and businesses, and modifications in people's values and lifestyles - the capacity to remain flexible, nimble and resilient is a valuable skill to possess. The March Hotel Business Review will examine some of the strategies that HR professionals are employing to ensure that their hotel operations continue to thrive.