5 Hot Food & Beverage Trends Redefined at Marriott Bethesda North
By David Child General Manager, Bethesda North Marriott Hotel & Conference Center | August 11, 2019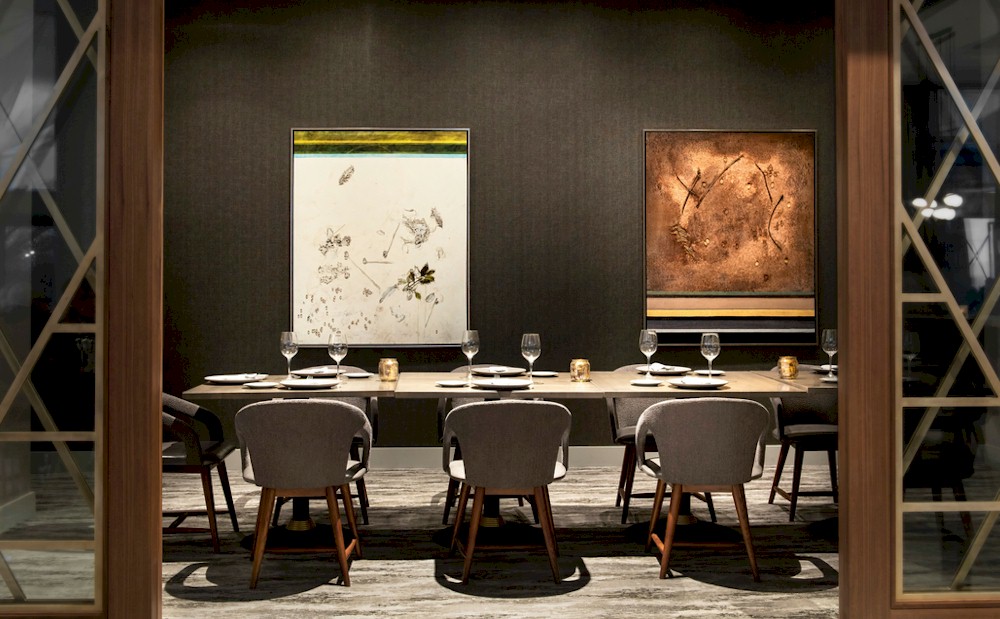 Food and beverage has become an integral component of the hotel industry when it comes to maximizing ROI, especially at Bethesda North Marriott Hotel and Conference Center (Bethesda North Marriott). While forecasting trends from healthier alternatives, convenience and technological advances have long impacted the demands of consumers across the country, it is vital for hotel and restaurant owners–or anyone in the food service industry–to embrace the new consumer shifts we now face. It is time to move beyond the focus of just innovation, and reflect on the intersection of how these trends shape the hospitality industry.
We've seen a huge shift in how we perceive the food and beverage industry over the past decade. Ten years ago, the perception of healthy foods and eating was portrayed differently than how it is today. With the ever-changing landscape of technology, the speed and efficiency has completely transformed the guest experience in ways to amplify payments, place orders, reservation systems, to name a few.
Bethesda North Marriott Hotel and Conference Center
From a health-conscious standpoint, this includes an understanding of the various ingredients that comprise a product to the sustainability of investing in local ingredients and where they are sourced. From a technological standpoint, this not only makes us, as hospitality experts, approach tasks with productivity and ease, but makes us rethink ways to utilize the data footprint we collect to really be transformative.
At our newly renovated $25 million 455-room property, located in North Bethesda, Maryland, we truly value the success of our food and beverage program. We focus on our guests' needs to put them first and embrace the change ahead. By integrating local flavors to our new restaurant, The Corby Kitchen, to enhancing logistical experiences for events and meetings, these are five food and beverage trends we have integrated on property:
1. Understanding Your Market to Drive F&B Profits
Please Login to read the full story, or you can Get Free 30-Days Hotel Business Review
The Hotel Business Review articles are free to read on a weekly basis, but you must purchase a subscription to access
our library archives. We have more than 5000 best practice articles on hotel management and operations, so our
knowledge bank is an excellent investment! Subscribe today and access the articles in our archives.