Confessions of a Millennial Hotel Chef
By Thomas McKeown Executive Chef, Hyatt Regency Atlanta | August 04, 2019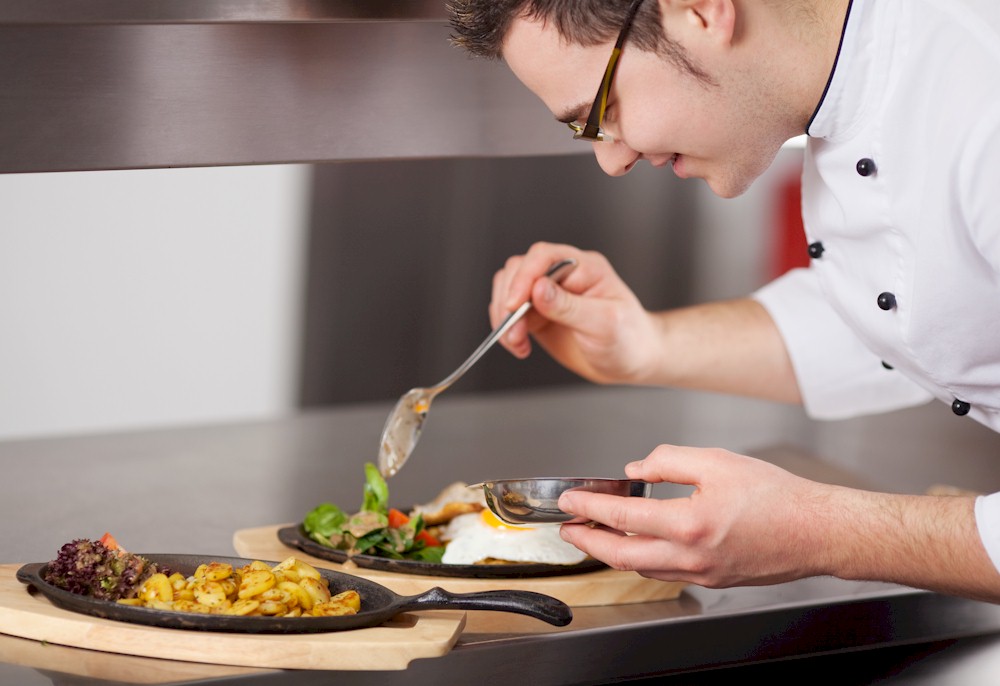 The wave of millennial consumers is now mainstream, and my generation's quest for wellbeing and authenticity have changed travel and dining. How hotels respond will be key to our success.
I have a confession to make. I am a Millennial.
Born in 1983, I am just young enough to be in the generation born from 1981 to 1996.
I'm a proud member of this often maligned – but now mainstream – generation that's impacting every business in every sector, from taxi cabs to toast; and that includes my own passion, hotel dining.
In fact, I proudly represent my generation as part of Hyatt's national conversation about providing unique experiences and better serving the dynamic tastes of our millennial guests.
What's more, I head a millennial committee in my own hotel, which we set up to listen to younger colleagues, help them thrive in our organization and implement their best ideas.
Please Login to read the full story, or you can Get Free 30-Days Hotel Business Review
The Hotel Business Review articles are free to read on a weekly basis, but you must purchase a subscription to access
our library archives. We have more than 5000 best practice articles on hotel management and operations, so our
knowledge bank is an excellent investment! Subscribe today and access the articles in our archives.