Tap Into Holistic Wellness To Embrace A Sustainable Mission
By Ann Brown Founder, Saltability | April 28, 2019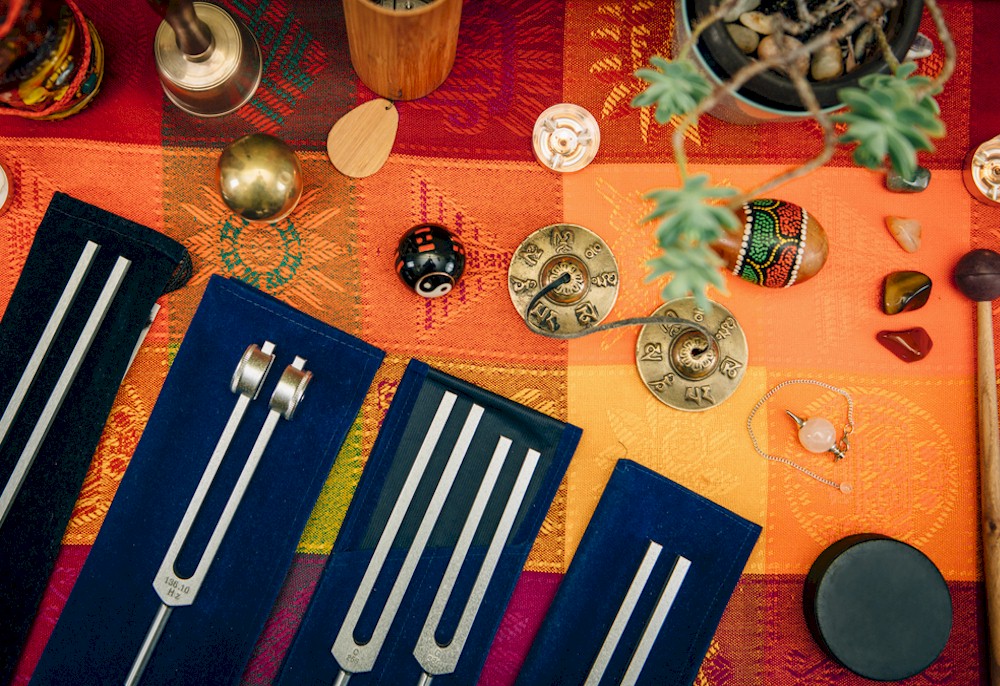 The spa industry has long championed a holistic view of wellness. For today's spa owners and directors, that means more than just incorporating wellness into the services they provide - it means shaping their organization's mission around a global perspective, one that promises to simultaneously promote health and well-being at the client, corporation, community and even environmental levels.
Because of this dedication to holistic wellness, resort spas are often catalysts for sustainability efforts that influence the entire property. It isn't an overnight process, and many of the best-known spas have spent years - even decades - honing their mission and efforts. Fortunately, we have the benefit of learning from their examples, as well as leaning into the research of other industry experts.
Read on to learn more about the valuable eco-friendly initiatives and philosophies that can and have emerged at hotels and resorts that have embraced a holistic approach to wellness. As an industry, we share an important social responsibility to protect the clients we serve and the environment in which we live, and by building on practices many properties are likely already implementing on a small scale, we can affect big and positive change.
When It Comes To Wellness, Your Spa Is Your First Resource
Odds are that if your hotel or resort features a spa, then wellness is already top of mind. Because wellness is central to most spas' missions, they're great places to start when trying to lessen your property's overall environmental footprint and promote greater well-being. Take stock of what your spa is already doing - and what they're doing well:
Selecting Products
Please Login to read the full story, or you can Get Free 30-Days Hotel Business Review
The Hotel Business Review articles are free to read on a weekly basis, but you must purchase a subscription to access
our library archives. We have more than 5000 best practice articles on hotel management and operations, so our
knowledge bank is an excellent investment! Subscribe today and access the articles in our archives.