The Top Hospitality HR Role: Beyond a Seat at the Table
By Ken Greger Partner, Ward Howell International | March 17, 2019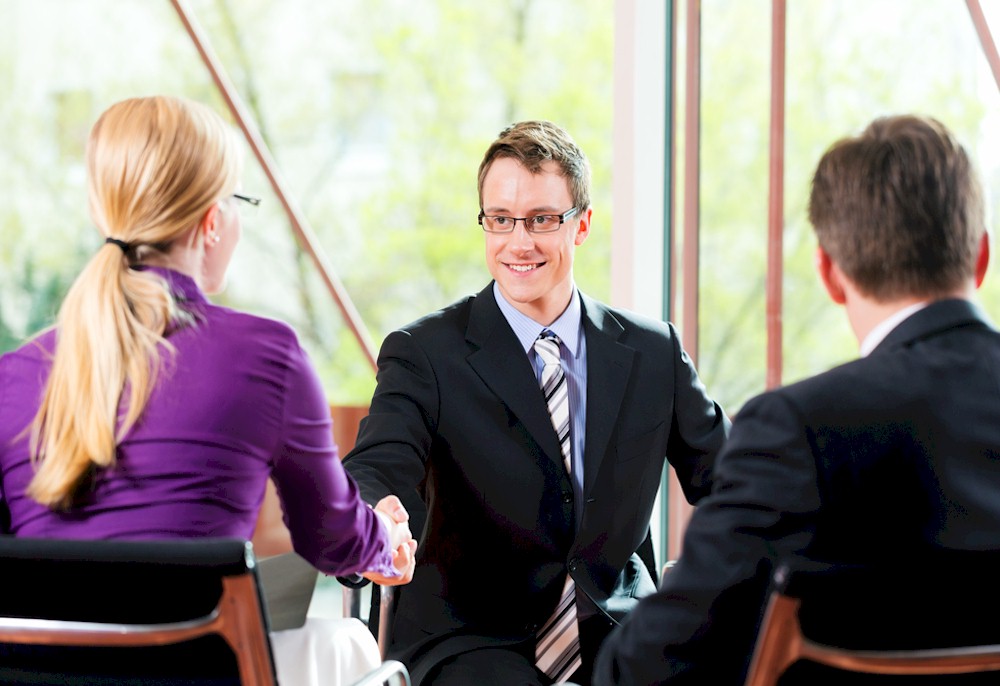 In my years as a retained search firm partner, I've heard many times the 'complaint' from human resources executives that they don't have – but want – a seat at the 'table.' The 'table,' of course, is a metaphor for being part of the inner circle, the Executive Committee or C-suite. While I believe this is not only important, but critical to successful enterprises, there is a bigger picture to consider.
But first, some basics: A company's approach to human resources (HR) is, in my opinion, philosophically based, whether by design or default. While there are various shades of importance placed on HR by top management, the bottom line is that a company either cares about its people or it doesn't. It either deeply understands the connection between people, performance and profit or it doesn't.
Anyone who pauses for an instant to think about it knows that every business – no matter what its product (unless we're talking about Bitcoin) – is comprised of people. It is people who make the company successful, and many of them are far removed from the 'table.' They are on the frontline in hotels, factories, and technology companies, to name a few. And, speaking of a "few," very few of the people at the table are making money for the company – revenue is being driven by those frontline employees who serve the customers, and by the sales force, etc. None of this is intended to infer in the slightest that those occupying the C-suite aren't valuable, nor is it my intent to get off track defending their roles. Rather, this commentary is focused on how the top HR executive can add real value.
In her article, Why Every CEO Should Give HR a Seat at the Table , Char Newell, sHRBP, CCLC, CRC and a member of Forbes' Human Resources Council, recounts spending the majority of her career setting up HR departments for companies that didn't have one, and points out that many companies operating without an HR department see personnel matters only as an administrative function (payroll, employee records, compliance, etc.) and don't see the value in HR. She goes on to state the following:
Organizations stand to gain a lot of value from having HR at the table. Our job is to care, nurture and discipline. We build trust while setting the tone of the organization. How we welcome and train each new hire determines the course and the direction of the company. Having a seat at the table allows us insight into the minds of the leadership team and expectations of the department.
At the end of the day, the most typical complaint HR receives is "there's no communication." This is why understanding the thought process of each leader is so important. I've been through a few mergers and acquisitions, and I've found that employees are not updated nearly as often as they should be, especially with all of the planning that the process involves. Often times, messages get tied up at the highest level and never make it down the line to managers.
Please Login to read the full story, or you can Get Free 30-Days Hotel Business Review
The Hotel Business Review articles are free to read on a weekly basis, but you must purchase a subscription to access
our library archives. We have more than 5000 best practice articles on hotel management and operations, so our
knowledge bank is an excellent investment! Subscribe today and access the articles in our archives.