Editorial Board Guest Author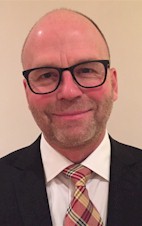 Mr. Terve
Johan Terve
Vice President Marketing, Aptilo Networks
Johan Terve is Vice President of Marketing at Aptilo Networks. Aptilo is the global leader in Wi-Fi service management for large scale Wi-Fi, with 100+ service provider customers in 75 countries. Aptilo's customers enable Wi-Fi services for 200+ million users and different verticals including thousands of hotels. In May 2017, Aptilo launched the Aptilo Guest Wi-Fi Cloud ™ (GWC) service. Aptilo GWC is based on the award-winning Aptilo SMP Venue Wi-Fi Manager ™ software platform, featuring functions for analytics, captive portal, user engagement and Wi-Fi monetization. The Aptilo solutions work with everything large scale Wi-Fi, supporting hardware from leading vendors such as Aruba, Cisco, Cisco Meraki and Ruckus. 


Mr. Terve has more than 30 years of experience working in the IT industry, and has spent the last 20 years in various CEO, VP and Director positions.  Mr. Terve joined Aptilo in 2007 and prior to that he served as VP Marketing & Sales at Ingate Systems.  In the position of  VP Marketing & Sales he succeeded in putting the company on the map as a leading global player in SIP-capable firewalls and SIP trunking solutions for enterprise Voice-over-IP (VoIP). As Marketing Director for Nordic Datadistribution, a $130M company, he was responsible for all business divisions and corporate marketing and helped this major IT equipment distributor become the fastest growing company in Sweden for four consecutive years.
Mr. Terve started his career as a software developer and has a broad university-level education in business administration, psychology and economics.
Please visit http://www.aptilo.com for more information.
Mr. Terve can be contacted at 866-861-3900 or johan.terve@aptilo.com
Author's Articles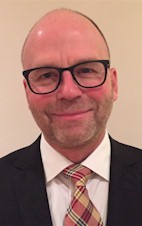 By Johan Terve, Vice President Marketing, Aptilo Networks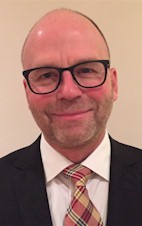 By Johan Terve, Vice President Marketing, Aptilo Networks